Where bright ideas connect
City Idea Lab is a curriculum-based experiential learning project between the City and its academic partners. Students from Durham College, Ontario Tech University and Trent University Durham GTA work with faculty and city staff to co-design potential solutions to specific city-identified challenges.
How it works
City Idea Lab courses focus on specific city-identified challenge statements. City staff and faculty work together to embed real-life urban challenges into academic curriculums. Students receive guidance and resources to tackle the City challenge throughout the semester. Students gain academic credit through teamwork, dialogue and experimentation while looking for implementable solutions to urban issues in Oshawa.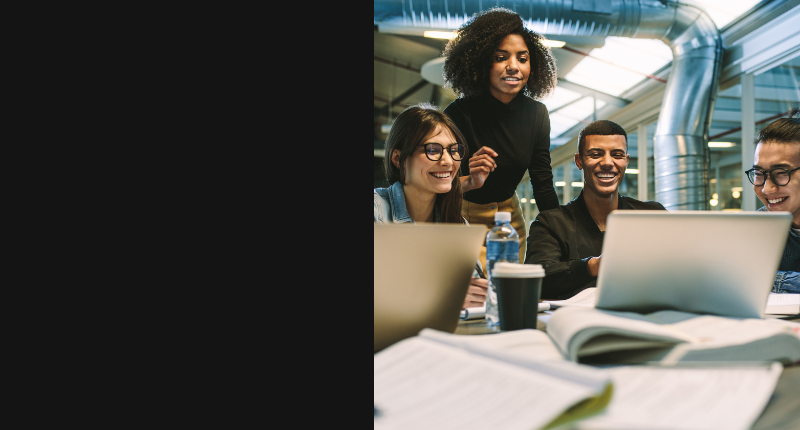 Learn more about City idea Lab, how to get involved or about some of our past projects.
The Hub
City Idea Lab operates out of our partner campuses or at the TeachingCity Hub (1 Mary St. N.). It is an open-concept brainstorming space offering students, faculty and staff access to a classroom and collaborative setting for knowledge sharing and innovation.