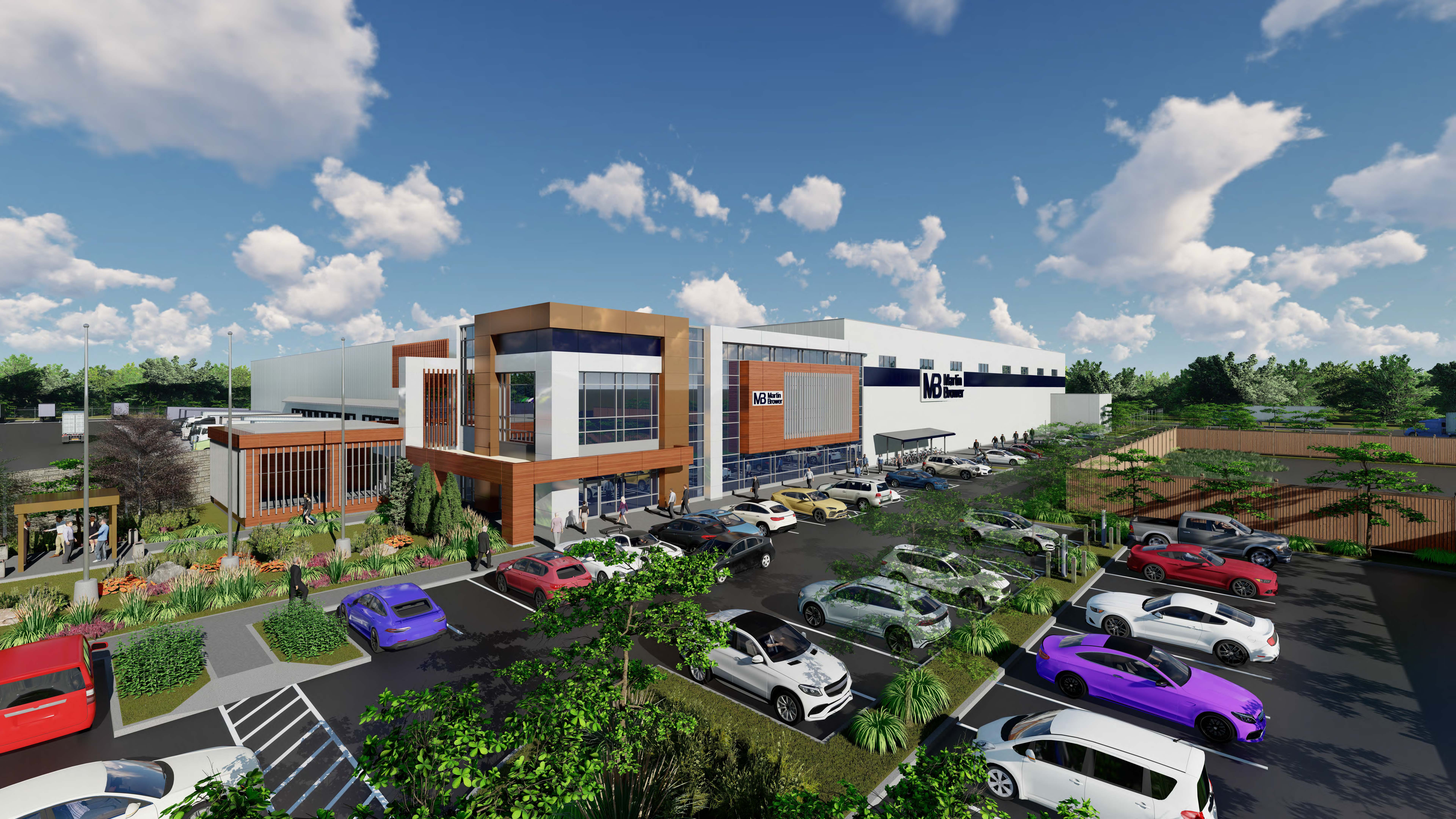 Posted on Monday, September 25, 2023 01:47 PM
The City of Oshawa is pleased to announce that Martin Brower, a global leader in supply chain solutions, will occupy a new major industrial development at Northwood Business Park, and is expected to bring approximately 175 new jobs to our community.
Panattoni Development Company has collaborated with Stonemont Financial Group and BentallGreenOak to bring Martin Brower to Oshawa. The facility, which measures approximately 172,000 sq.ft. includes office space and is located at 650 Conlin Rd. W.