Advanced manufacturing has ushered in new methods in the production of goods and services using
computer-controlled and micro-electronics-based equipment, including CAD design, robots and automated storage systems. Increased innovation and technological adoption now involves new manufacturing processes that encompass innovative technologies such as 3D printing, machine learning and cybersecurity.
Percentage cost advantage relative to the U.S.
Mexico 13.9%
Canada 9.7%
Netherlands 8.4%
Italy 7.1%
UK 7.0%
Australia 7.0%
France 6.5%
Germany 5.0%
Japan 5.0%

Assets
A.C.E. at Ontario Tech University (one of the world's most sophisticated climatic wind tunnels that can test product life cycling and performance under the most intense and extreme weather conditions)
Durham College School of Skilled Trades, Apprenticeship and Renewable Technology
General Motors Canadian Engineering Centre
Integrated Manufacturing Centre at Durham College
OPG Engineering Building at Ontario Tech University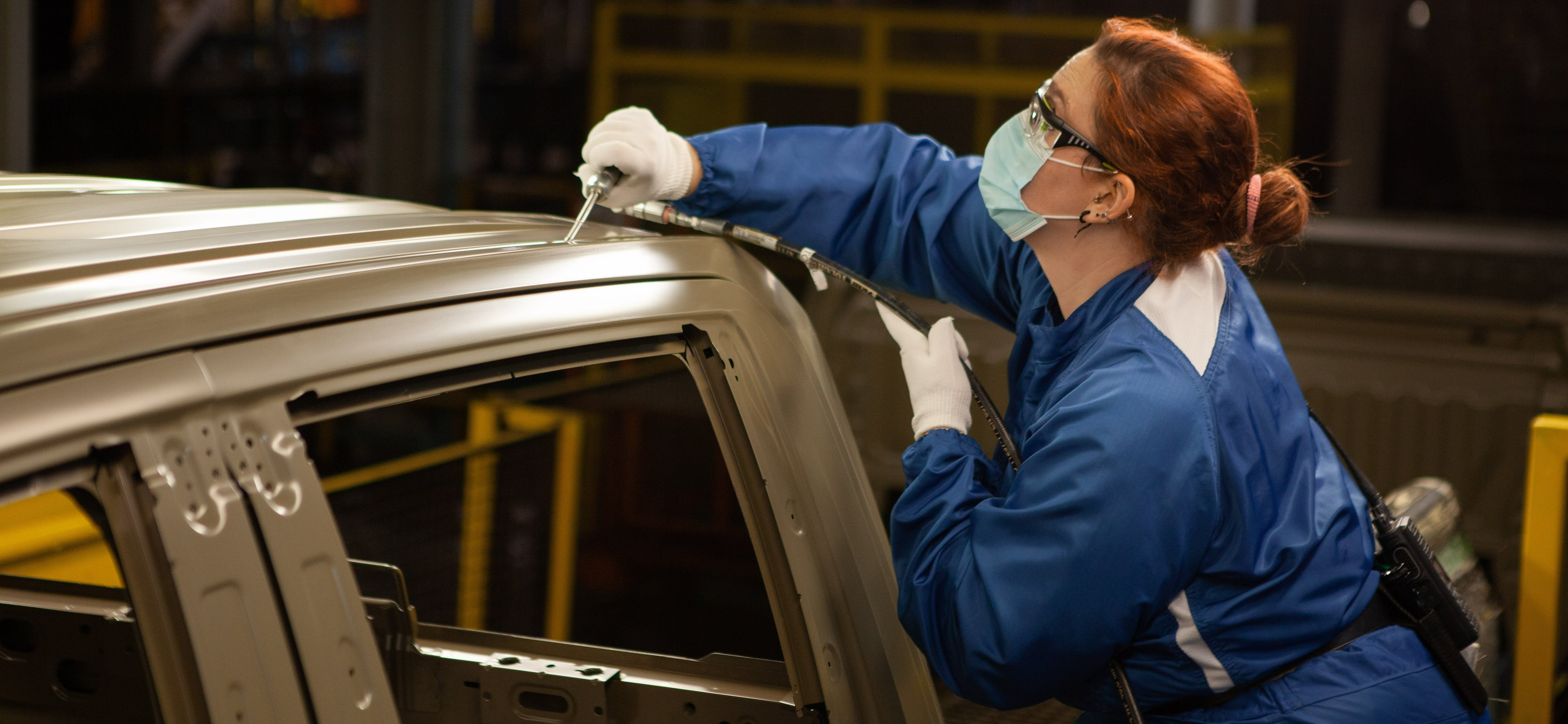 Key companies
EHC Global
AGS Automotive Oshawa
Canfab Packaging
Cleeve Technology
Fresh Del Monte Produce
General Motors of Canada
Quick Stats

- Durham Region's Advanced Manufacturing Labour Force: 18,893. Source: ESRI Data Modelling, 2020
- 5% of total jobs in Oshawa represented by the Manufacturing Sector
- General Motors Canada has repurposed the Oshawa Assembly Plant to make (at cost) one million masks per month for the Canadian government amid a global shortage of medical supplies needed to fight the COVID-19 pandemic.