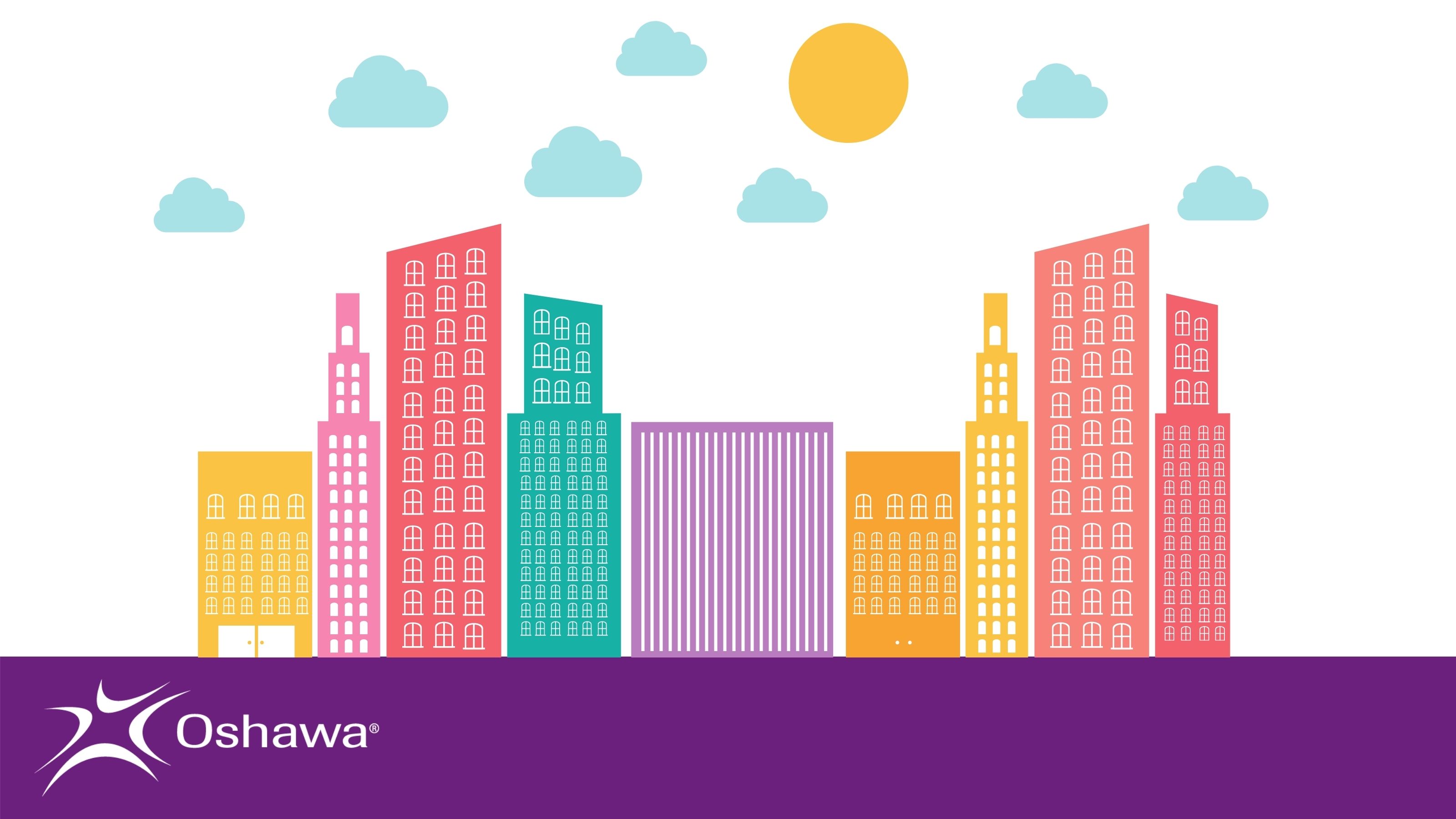 Posted on Thursday, September 22, 2022 11:10 AM
The City of Oshawa is pleased to report that our year-to-date building permit activity is well exceeding any year in Oshawa's recorded history.
Oshawa's previous annual building permit record was set in 2017 at $614 million. Year to date, the City has shattered this record with $779 million in building permit values for 2022, which is double the pace of 2021.
August 2022 building permit highlights include:
Highest August for number of permits issued (240 permits surpassing 2006 record of 113)