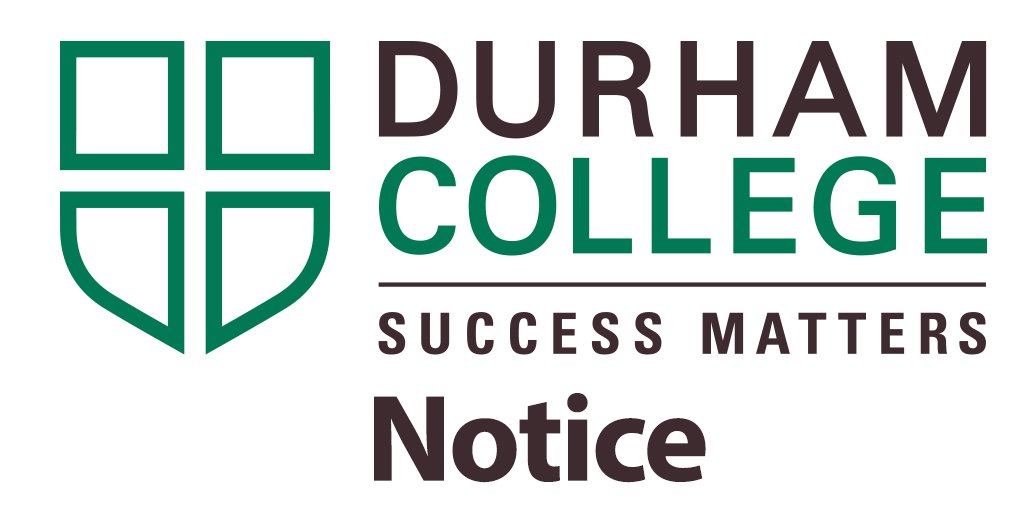 Posted on Tuesday, October 04, 2022 02:45 PM
Durham College (DC) is officially on the map after recently acquiring the naming rights to one of GO Transit's busiest stations. The leading post-secondary institution has embarked on a 10-year agreement with Metrolinx, with its first station naming partnership.
Beginning October 4, what was formerly known as the Oshawa GO station will now be referred to by its brand-new name – Durham College Oshawa GO. By partnering with Metrolinx, DC is strengthening its relationship with future students, employees...