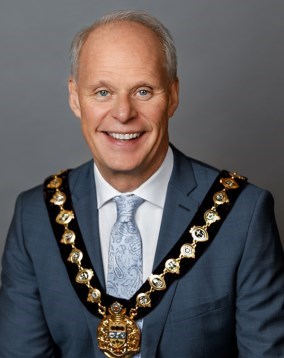 Posted on Friday, July 08, 2022 09:00 AM
As we enter the summer months in the great city of Oshawa, we're seeing many residents and visitors exploring our community. Whether you're seeking new parks, splash pads, cycling paths, walking trails, events or patios to spend time with friends and family, you will find many ways to enjoy the outdoors in our community.
I would like to make the business community aware of great initiatives recently approved by Council and provide an update on events that have recently occurred. I believe these...