Join the Oshawa Youth Council (O.Y.C.)
The City of Oshawa is recruiting youth in grades six to 12 to join the O.Y.C. Complete the O.Y.C. Application Form and email the completed form to O.Y.C. staff or drop it off at one of our recreation facilities.
O.Y.C. goals:
Have fun!
Develop the Principles and Practices for the Oshawa Youth Council (O.Y.C.)
Youth development opportunities
Participation in the community Oshawa Youth Council Play Works Youth Friendly Designation
Event participation and volunteering
Education and awareness of youth issues
Create an inventory of Youth Services available in the Oshawa area
Communicate and coordinate events, services and initiatives available to Youth
Create action plans and prioritize future projects from feedback received by youth
Recruit new volunteers for the Youth Council
Maintain a youth council that builds youth capacity to participate in their community
Provide feedback to City of Oshawa staff with recommendations to increase youth voice
Create a structure for decision–making processes for events like National Youth Week
Engage in various activities that will enable them to improve their well-being, socialization and leadership skills
O.Y.C. meeting dates:
There are currently no meeting dates set for 2023.
Meet some of our O.Y.C. members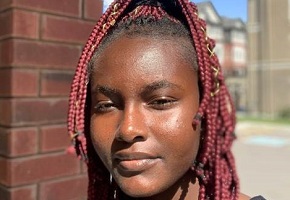 Youth Council Member: Victoria
I love being on this council because I feel like my voice is being heard and I get to make an impact in the community. I want to be a change in my community and be able to help other youths like myself have a better societal experience in Oshawa. It's super nice to be on a council with like minded people who have similar interests in making life better for others!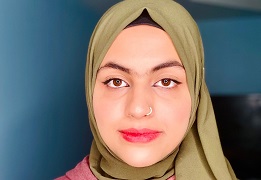 Youth Council Member: Sofia
I believe the Oshawa Youth Council is the trustworthy place where we can make sure our voice matters. This is the place where youths make better changes in the community. In this council, we Care, Value, and Respect each other's opinions and believe in team work. I am so happy to have found this amazing community and am part of it. The Oshawa Youth Council gives me opportunities to dedicate my positivity to the community.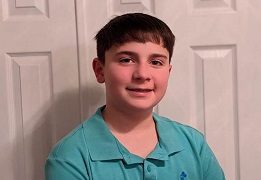 Youth Council Member: Kaleb
OYC is one of the best opportunities I've ever had. It gives me so many fun and educational opportunities and I've met so many new people! I've been with the OYC for almost two years now and I'm so glad I decided to join!