Parks, Trails and Open Spaces
Discover beautiful trails and parks in the City.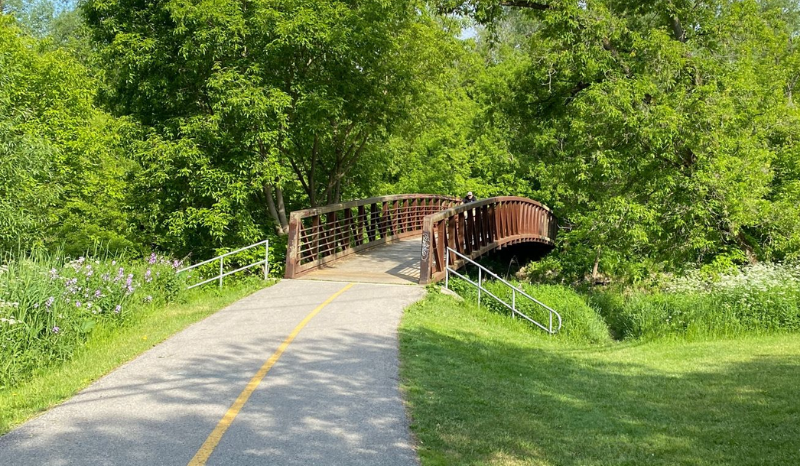 Recreational trail users code
No motorized vehicles
Stay on the designated recreational trail
No hunting
Obey signs
Keep right to allow others to pass
Do not block the trail
Keep the trails clean. Use the garbage cans where provided or take your litter home
Keep pets on a leash (not longer than two metres)
Respect and protect nature, leave flowers, plants and trees for all to enjoy
Stay alert and be aware of your surroundings and others
Remember: Trail conditions can change due to seasonal flooding and freezing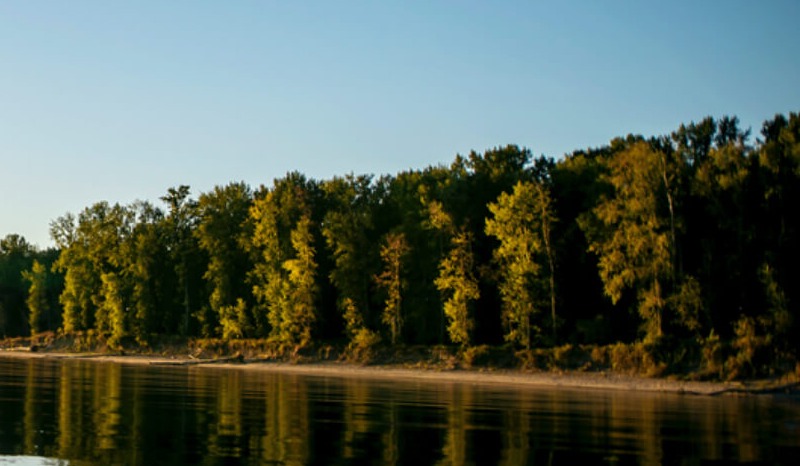 Natural areas
In addition to our many parks and green spaces, the City is home to several valuable natural areas. While visiting the parks, respect wildlife and vegetation. Stay on designated recreational trails.
As a natural environment, to the City balances a variety of recreational experiences while protecting wildlife habitats, rare plants and tree species. Naturalized areas are not maintained by the City. The best way to avoid contact with invasive species, wild parsnip, poison ivy is to become familiar with the plants look -and ensure that you, your children and your pets avoid the plants.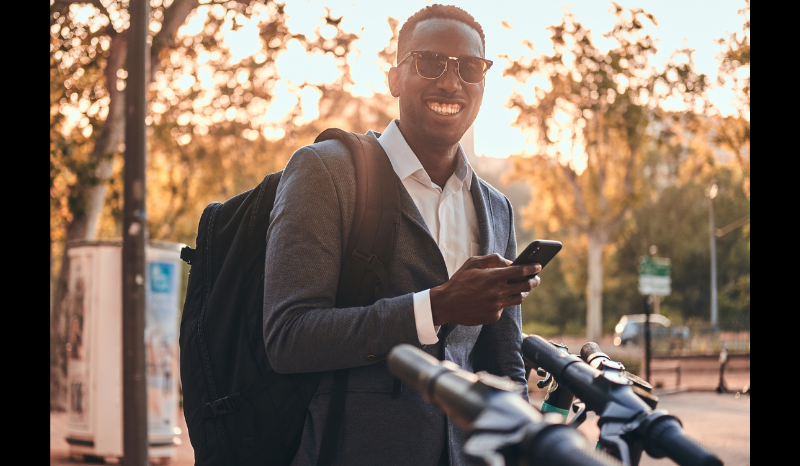 E-bike and e-scooter use
E-bike and e-scooter users, like cyclists, must follow the rules set out in the Parks and Facilities By-Law when using our multi-use trails:
travel at safe speeds based on the condition of the trail (no faster than 20 km/hr)
obey signage
yield to pedestrians
keep right unless passing
use a bell, horn or verbal indication when passing
use caution around pedestrians
dismount when crossing streets
operate in a safe and prudent manner