Diversity, Equity and Inclusion
Diversity, Equity and Inclusion
Diversity, Equity and Inclusion
Diversity, Equity and Inclusion
Upcoming Days of Significance
March:
International Women's History Month, Bangladeshi Heritage Month, Irish Heritage Month
March 1 - Zero Discrimination Day
March 8 - International Women's Day
March 8 - Holi
March 21 - International Day for the Elimination of Racial Discrimination
March 22 - First Day of Ramadan
March 31 - Transgender Day of Visibility
March 31 - National Indigenous Languages Day
April:
April 16 - First Day of National Volunteer Week
April 17-18 - Yom Hashoah (Holocaust Memorial Day)
April 20/21 - Eid al-Fitr
April 21 - First day of Riḍván
April 22 - Earth Day
April 28 - National Day of Mourning

International Women's Day
International Women's Day is a day to celebrate and reflect on achievements of women, Two-spirit and gender-expansive people. It is also a call to action to combat all forms of gender-based discrimination and advance gender equity in all areas of life.
In Canada, one in every three people who use menstrual products struggle to pay for this basic need. Inadequate access to menstrual products reinforces gender inequity by creating barriers to the full participation of people who menstruate in schools, the workplace, and in the community.
This International Women's Day, the City is embrace equity by making menstrual products available at no charge in all City recreation facilities.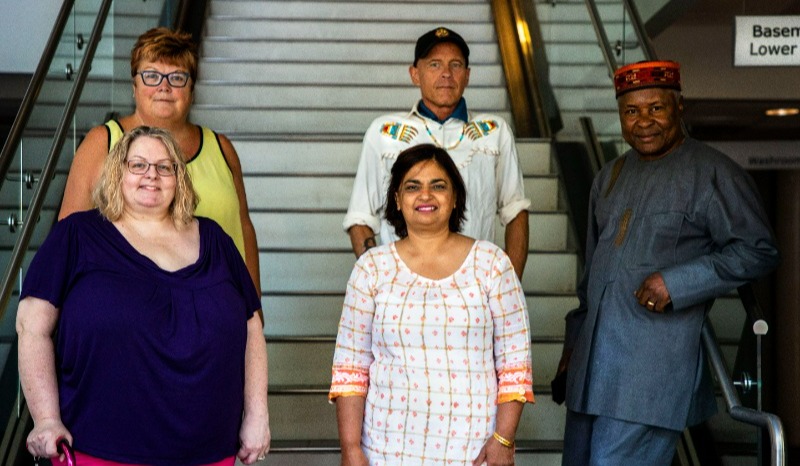 The Community Diversity, Equity and Inclusion Committee (CDEIC) is an example of the City's commitment to community engagement and consultation. Formed in 2020, CDEIC is made up of representatives from the community who support and advise on the ongoing implementation of the City's Diversity and Inclusion Plan.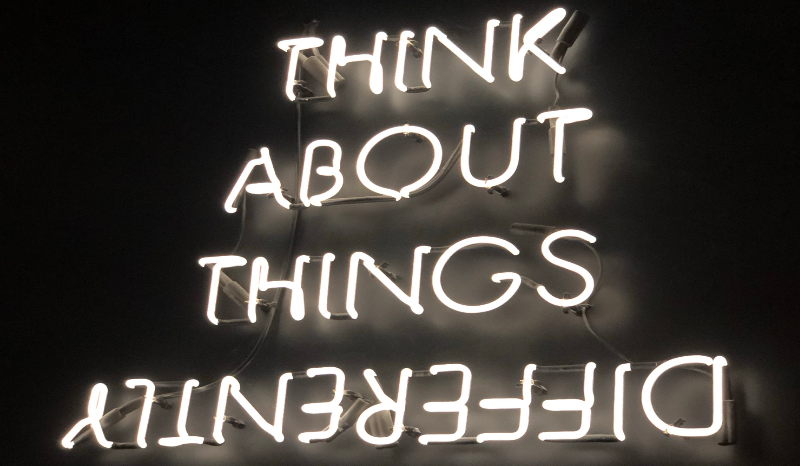 Anti-racism/anti-oppression is an ongoing process that challenges us to continually examine our biases, think critically about the world we live in and to always be open to learning new things.
Educating ourselves on experiences of others is one way we can move towards a more inclusive society.