What is Anti-Racism?
Many people believe that racism is only about what we believe and how we act and that we can fight racism by simply not holding racist attitudes or taking part in racist activities. This ignores the ways that racism may be a part our institutions and the structure of our society. This means that even in a community of people who are "not racist", inequalities can still exist at the systemic level that produce social, political, and economic disadvantages for Black, Indigenous and people of colour.
The opposite of racist isn't "not racist". It is "anti-racist". - Ibram X. Kendi
Anti-Racism is about action. Anti-Racism calls on us to challenge racism wherever it exists and work to remove barriers at all levels of our society.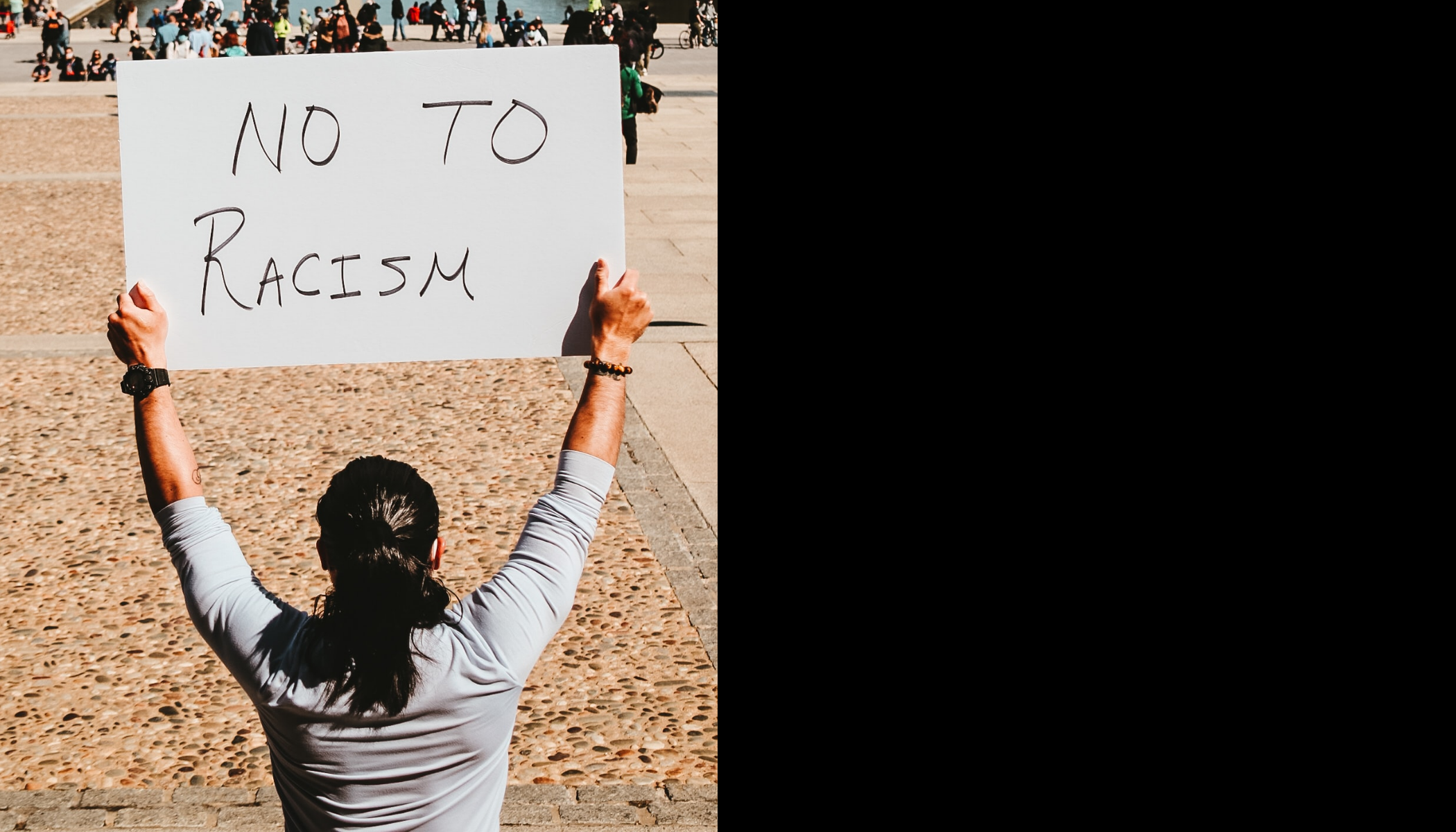 "In a racist society, it is not enough to be non-racist, we must be anti-racist."
- Angela Y. Davis
Community Resources
Black Community Resources
ACDR's Black, African, Caribbean Community Outreach program offers a variety of services and volunteer opportunities for members of the Black, African and Caribbean communities including educational workshops, community advocacy, referrals to services and others.
The Durham Community Collective aspires to develop a Black community hub founded on disrupting and dismantling the harmful impacts of anti-Black racism, highlighting Black accomplishments and creating spaces for the growth, development and the overall well-being of Black communities in Durham Region.
Durham Family and Cultural Centre provides a space for members of the Black community and other racialized groups to engage in programming that empowers their lives.
Indigenous Resources
Newcomer, Immigrant and Refugee Resources
Queer, Trans, Black, Indigenous and People of Colour (Q.T.B.I.P.O.C.) Resources
ACDR's Youth Program provides a number of programs of services for QTBIPOC young people including health services, social supports and empowerment programs.
PFLAG's Q.T.B.I.P.O.C. Program is a peer facilitated drop-in for Queer, Trans, Black, Indigenous, People of Colour.
Women's Resources
Canadian Council of Muslim Women strives to affirm the identities of Muslim women, empower women with knowledge and give back to the community.
Women of Colour Durham Collective is a community organization run by and for Black, Indigenous and other women of colour (ages 16-29) with the purpose of creating a shared space for support and community.
Women's Multicultural Resource and Counselling Centre provides specialized counselling and support to women of diverse backgrounds and their families to eradicate violence, to re-build their lives, and to enable them to become contributing and valued members of society.
Anti-Racism at the City of Oshawa
Diversity and Inclusion Plan
Our Diversity and Inclusion Plan reflects the City of Oshawa's commitment to:
Identify and address forms of discrimination that create barriers to accessing services and participating fully in our community
Work with equity-deserving groups to counter practices at all levels that inhibit inclusivity
Launch and deliver programs and services that are based on the goals of fairness, justice and non-discrimination and celebrate the diversity of our community
City Council
Oshawa's City Council has demonstrated its ongoing commitment to Anti-Racism with the following motions:
Memberships and Collaborations
The City works collaboratively with many groups to help develop and implement strategies to build a more inclusive Oshawa:
Inclusive Municipalities
The City is member of the Inclusive Municipalities (formerly Canadian Coalition of Municipalities against Racism and Discrimination) through the Canadian Commission for UNESCO. This partnership allows us to work with like-minded municipalities in implementing and improving policies against racism, discrimination, exclusion and intolerance.

Canadian Centre for Diversity and Inclusion (CCDI) Employer Partner
CCDI strives to generate awareness, dialogue and action that helps people recognize diversity as an asset, not an obstacle. Through Our partnership with CCDI helps us create a workplace that is inclusive, free of prejudice and discrimination.