Diversity, Equity and Inclusion
Diversity, Equity and Inclusion
Diversity, Equity and Inclusion
Diversity, Equity and Inclusion
Upcoming Days of Significance
November:
Hindu Heritage Month, Albanian Heritage Month
November 6-12 = Treaties Recognition Week
November 7 - International Inuit Day
November 8 - National Indigenous Veterans Day
November 8 - Birthday of Guru Nanak Dev Ji
November 11 - Remembrance Day
November 16 - Louis Riel Day
November 20 - Transgender Day of Remembrance
November 25 - International Day of Elimination of Violence Against Women
November 26 - Holodomor Memorial Day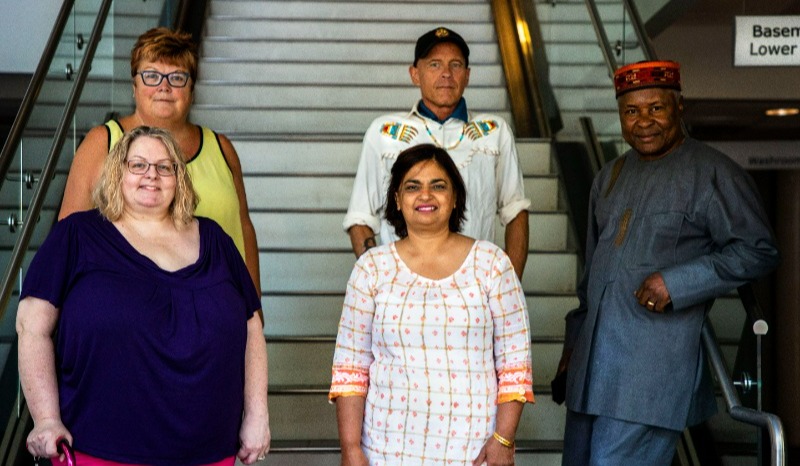 The Community Diversity, Equity and Inclusion Committee (CDEIC) is an example of the City's commitment to community engagement and consultation. Formed in 2020, CDEIC is made up of representatives from the community who support and advise on the ongoing implementation of the City's Diversity and Inclusion Plan.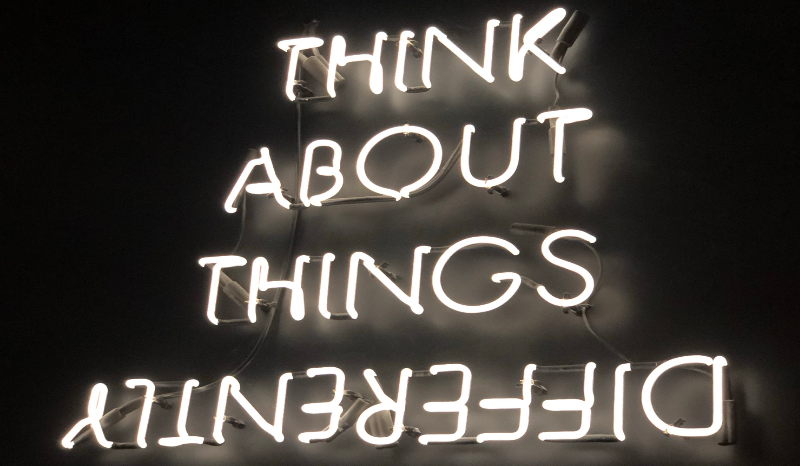 Anti-racism/anti-oppression is an ongoing process that challenges us to continually examine our biases, think critically about the world we live in and to always be open to learning new things.
Educating ourselves on experiences of others is one way we can move towards a more inclusive society.