Diversity, Equity and Inclusion
Diversity, Equity and Inclusion
Diversity, Equity and Inclusion
Diversity, Equity and Inclusion
Upcoming Days of Significance
December:
Dec 1 - World AIDS Day
Dec 2- International Day for the Abolition of Slavery
Dec 3 - International Day for Persons with Disabilities
Dec 6 - National Day of Remembrance and Action on Violence Against Women
Dec 10 = Human Rights Day
Dec 18 - International Migrants Day
Dec 18-26 - Hanukkah
Dec 26-Jan 1 - Kwanzaa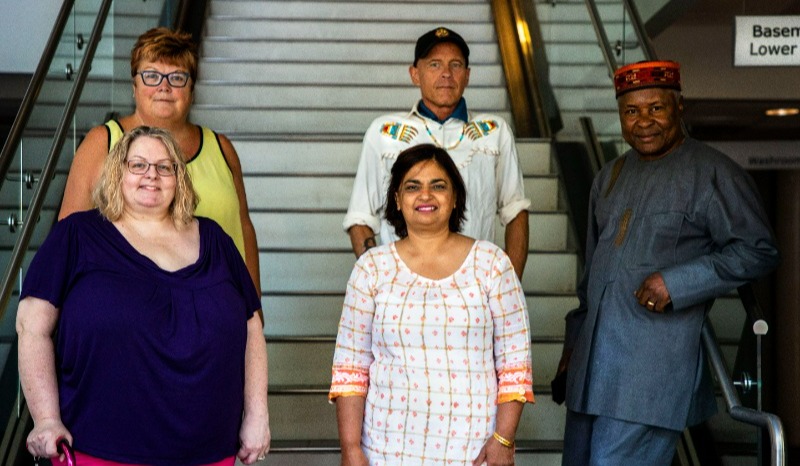 The Community Diversity, Equity and Inclusion Committee (CDEIC) is an example of the City's commitment to community engagement and consultation. Formed in 2020, CDEIC is made up of representatives from the community who support and advise on the ongoing implementation of the City's Diversity and Inclusion Plan.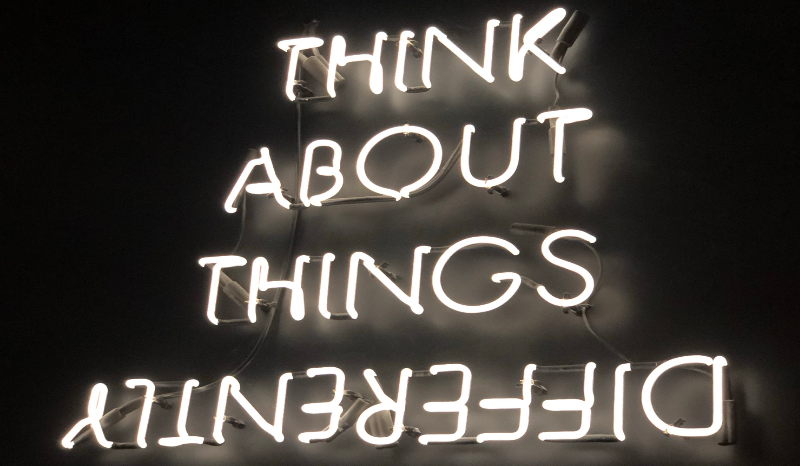 Anti-racism/anti-oppression is an ongoing process that challenges us to continually examine our biases, think critically about the world we live in and to always be open to learning new things.
Educating ourselves on experiences of others is one way we can move towards a more inclusive society.