Responsibilities
Building Permit and Inspection Services staff oversee and enforce the Ontario Building Code Act in order to make sure our buildings are safe, healthy and accessible where we live, work and play.
Our team provides zoning, building code information and technical advice. We are here to help you during your entire construction process.
Hours of operation
Monday to Friday, 8:30 a.m. to 4:30 p.m., excluding holidays.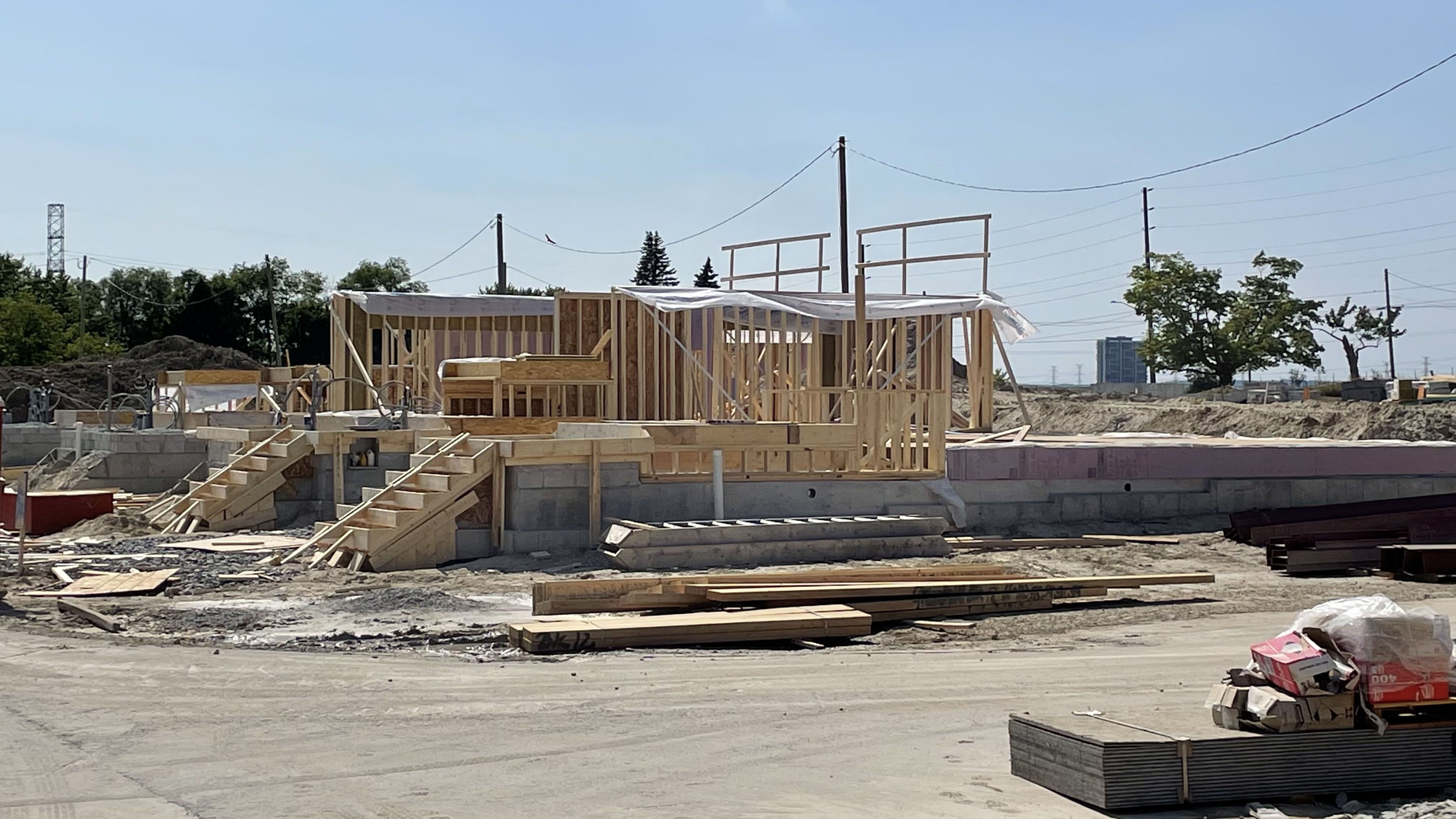 Planning a new project?
Find everything you need to know about building and renovating in the City of Oshawa.