PulsePoint is a series of apps that help public safety agencies inform and engage their residents and community members. Two apps are available:
PulsePoint Respond is a 911-connected app that can immediately inform you of emergencies occurring in your community and can request your help when CPR is needed nearby; and,
PulsePoint AED is a simple-to-use tool that enables you to help build the public AED (automated external defibrillator) registry in your community.
Download one or both of the apps to start participating in this life saving program from your app store.
Choose to follow Oshawa Fire and set the notifications in the PulsePoint Respond App to 'Nearby CPR-needed' to receive alerts when cardiac emergencies take place near you. At this time, PulsePoint is available in Oshawa, Brock, Scugog and Uxbridge.
Learn how to save a life: free CPR Clinic June 22
Thank you for your interest in these events! Registration is now full. Registered participants will receive an email from Durham College confirming their session.
Community members at least 15 years old can attend a free two-hour workshop on Thursday, June 22 to get hands-on CPR experience and learn how to use an AED from certified instructors. Two workshops will be available:
9:30 a.m. - 12 p.m. (will include opening remarks); and,
12:45 p.m. - 2:45 p.m.
Both classes will run in Gyms 1 and 2 of the Campus Recreation and Wellness Centre at Durham College/Ontario Tech University (2000 Simcoe Street North, Oshawa). Parking will be available onsite in the Founders 2 Parking Lot.
PulsePoint in Oshawa
The introduction of PulsePoint in Oshawa was made possible through a partnership between Oshawa Fire Services and General Motors, and is supported by the City of Oshawa, Lakeridge Health, Durham College, Ontario Tech University and the Durham Region Critical Incident Stress Team.
Thank you to our sponsor:
PulsePoint is generously sponsored by GM Canada and OnStar.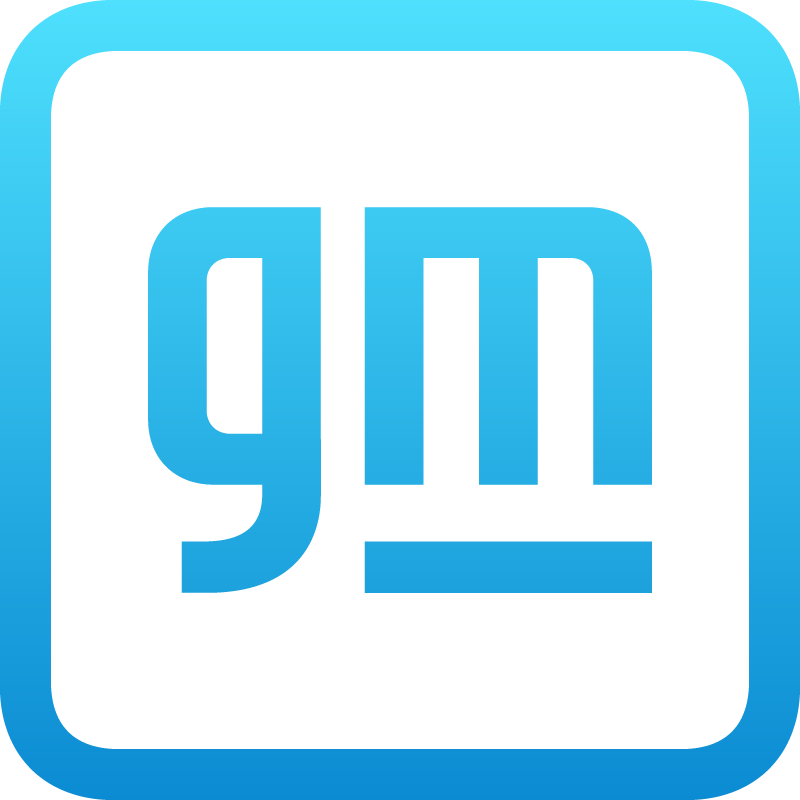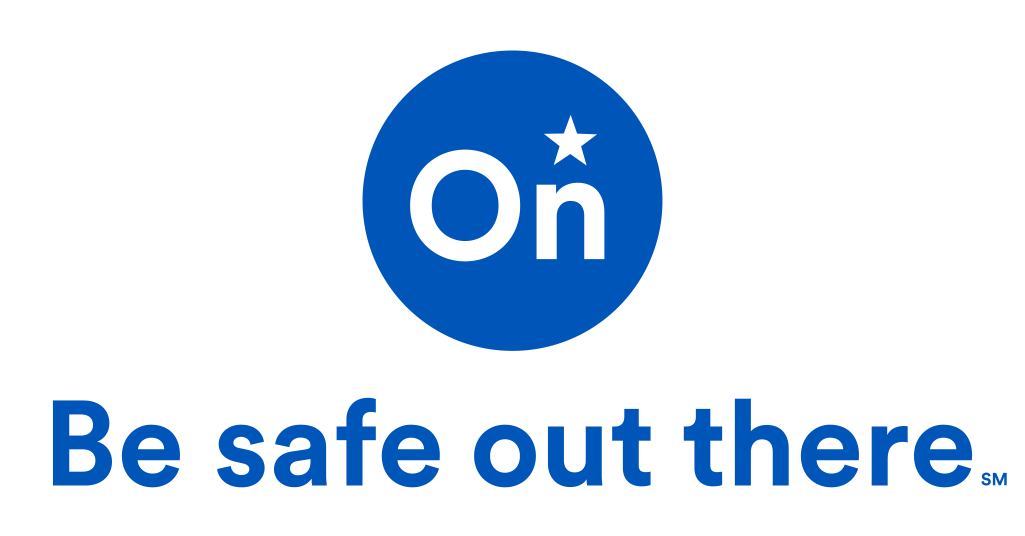 PulsePoint Dashboard