There's always something to do!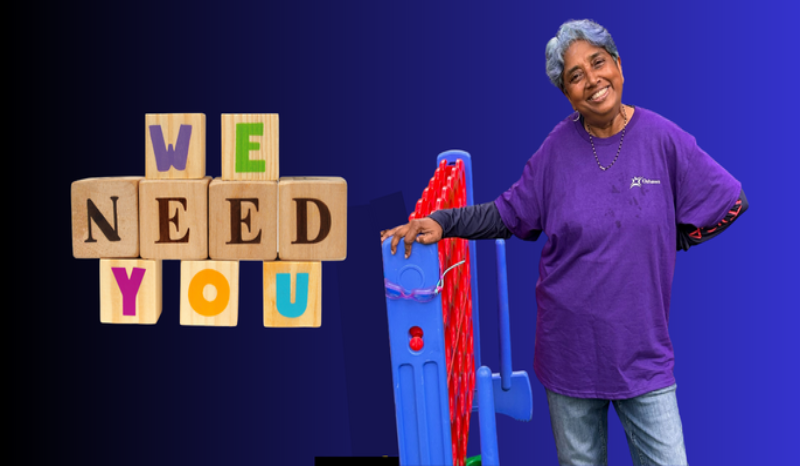 Centennial Event Volunteers
Next year is Oshawa's 100th Anniversary, we are looking for extra help with our events! Application are open and intakes are happening at regular intervals for the 2024 Season!
Centennial event volunteer opportunities
We've got a lot going on this summer! Stay up to date by following us on Facebook or Instagram!