Communities with Brooms
You are invited to join us for a downtown clean-up!
Date: Wednesday April 26, 2023
Time: 9 a.m. to 11 a.m.
Location: 50 Centre St. S. in the north parkette
Or organize a group to clean an area near you in Oshawa. We can provide gloves and special garbage bags.
Registration will open March 2023.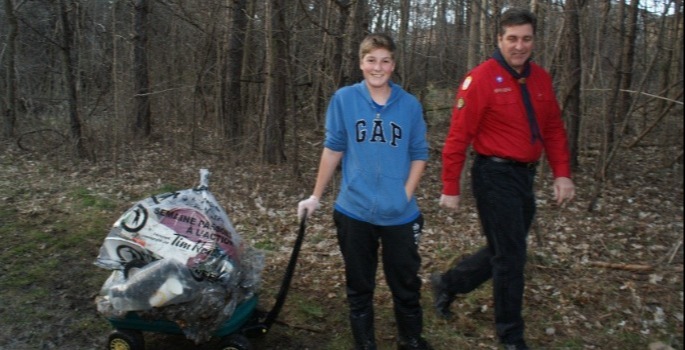 Community Clean-up
To participate in a cleanup in your neighbourhood, local park, green space or trail, you can:
Organize a group
Choose your clean up location
Register your group or cleanup by clicking the button below.
Start picking up litter and garbage!
What can we do for you?
We provide gloves and garbage bags
Upon completion of a registered clean up - we will give your group a certificate
Thank you to everyone that participated in the community clean week. Watch for details coming 2023.
Questions? Email [email protected]
Thank you for making Oshawa a cleaner and greener city!
Thank you to our sponsors: