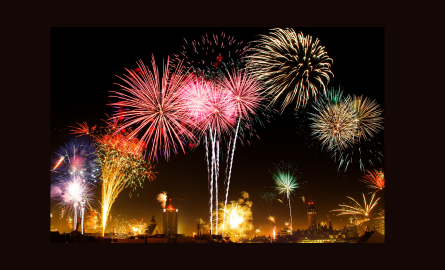 Thank you for joining us!
We hope you enjoyed the Canada Day celebration at Lakeview Park!
There was free live entertainment for children, families and adults!
Delicious food vendors and the weather was great!
Join us next year!
When: Monday, July 1
Time: 2 p.m. to 10 p.m.
Where: Lakeview Park, 55 Lakeview Park Avenue Oshawa
Photography at City of Oshawa Events
The City of Oshawa hosts open, free public events. Photographers will be present taking photos and video footage at these events. These images may be used without further notification on City-owned and non-City-owned property, print media, digital media, the Internet, social media sites, media releases and broadcasts. By attending, you consent to such use.
Firework discharging information for Oshawa residents:
View more information about Fireworks
Fireworks Safety Reminder:
Appoint a responsible person to be in charge. Only adults aware of the hazards and essential safety precautions should handle and discharge fireworks.
Carefully read and follow the label directions on fireworks packaging.
Always keep a water hose or pail of water close by when discharging fireworks.
Discharge fireworks well away from combustible materials like buildings, trees and dry grass.
Keep onlookers a safe distance away, upwind from the area where fireworks are lit.
Light only one firework at a time. They must be located on the ground. Never try to light a firework in your hand or re-light dud fireworks. For dud fireworks, it is best to wait 30 minutes and soak them in a bucket of water. Dispose of them in a metal container.
Discharge fireworks only if wind conditions do not create a safety hazard.
Keep sparklers away from children. Sparklers burn extremely hot and can ignite clothing, causing blindness and severe burns. The sparkler wire remains hot for some minutes after burnout, it should be immediately soaked in water to avoid injury.
Run cool water over a burn for three to five minutes and, if necessary seek medical attention.