Join us for free events in the park all summer long!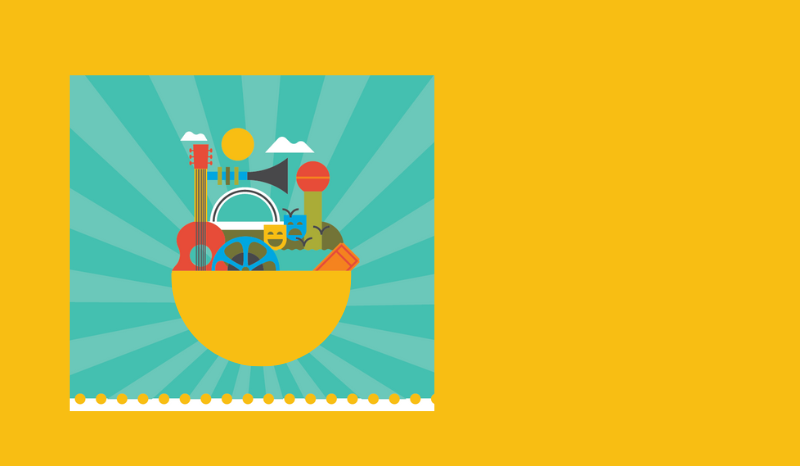 Events in the Park
We hope you enjoyed our 2023 line up! Stay tuned for 2024 information!
Presented by: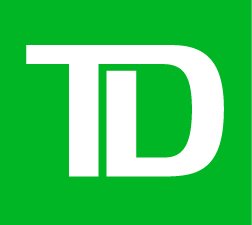 Photography at City of Oshawa events
The City of Oshawa hosts open, free public events. Photographers will be present taking photos and video footage at these events. These images may be used without further notification on City-owned and non-City-owned property, print media, digital media, the Internet, social media sites, media releases and broadcasts. By attending, you consent to such use.