Join us for some summer fun!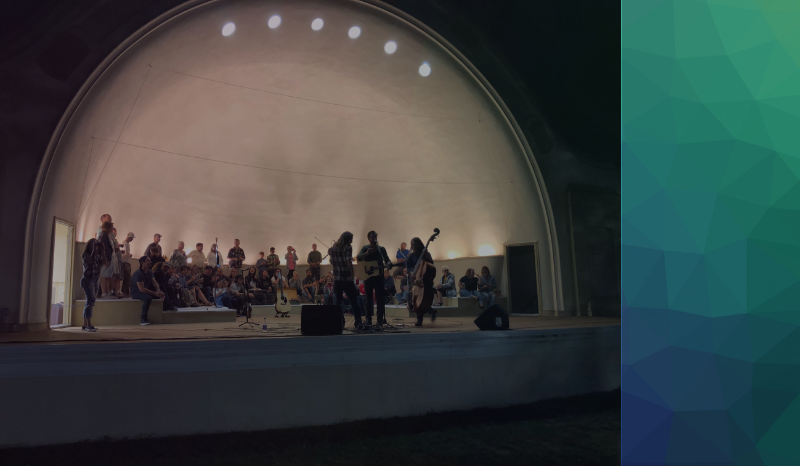 Events in the Park
Schedule coming soon!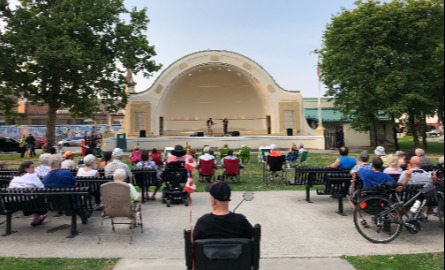 Concert Series
We will be all over the City this year!
Stay tuned for more information!
Theatre & a Movie!
Theatre and Movie dates and times to come soon!
Oshawa Civic Band
The Civic Band will play at Memorial Park
Doors Open Saturday, May 6 - 11 a.m. to 12:30 p.m.
Summer schedule:
Day: Wednesdays
Time: 7:30 p.m. to 9 p.m.
Dates: June 14, July 19 and August 9