We are looking for volunteers
Volunteer opportunities are now available for the following positions Hearings Officer and Oshawa Animal Care Advisory Committee. Meetings are held electronically using a hybrid format. Get details now
There are a variety of positions at the City of Oshawa to suit your interests, skills and schedule. Volunteers are a dynamic addition to our events and programs.
Volunteer with Animal Services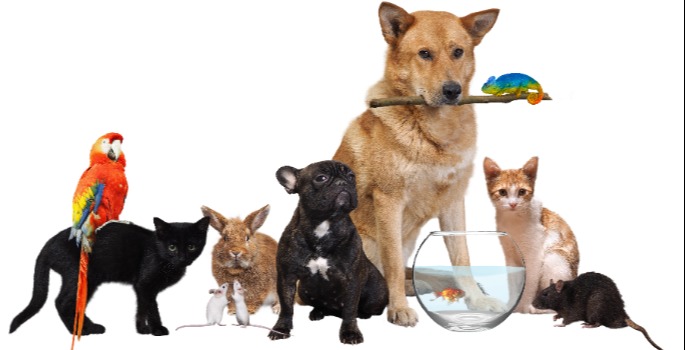 Oshawa Animal Services Volunteers
Oshawa Animal Services offers many exciting volunteer experiences such as:
Dog walking
Feline enrichment
Pet photography
Adoption promotion
Volunteering with Oshawa Animal Services is sure to be fun and exciting. You will be contributing to the physical and emotional well being of the animals in our care.
How to get involved
Volunteers must be at least 16 years of age and complete the following steps:
Fill out each of the following forms:
Drop off your completed forms to Oshawa Animal Services (919 Farewell St. Oshawa)
After you submit your application:
We will connect with you for an interview.
After the interview, you must attend orientation and training with an Animal Services team member.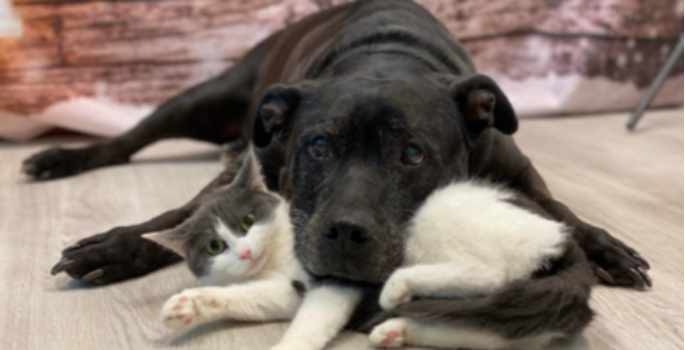 Fostering Animals
Our foster program temporarily provides a safe and loving home for cats and dogs in need. They will stay in foster until they can return to our adoption centre to find loving homes. Our program offers a second chance to many animals. All supplies and medical care for animals in foster are covered.
Reasons animals will enter the adoption program:
Too young for adoption
Pregnant and nursing cats and dogs
Sick or injured
Socialization
Fostering can last a few days or as long as 4 to 8 weeks, depending on the particular animal's needs. If you are interested in fostering, please fill out the foster applications below for dogs or cats.
If you have further questions please call 905-436-3311 or email [email protected] for more information.
Doggy Day Out
Someone let the shelter dogs out! Oshawa Animal Services is proud to announce its new Doggy Day Out program, which pairs members of the community with our long stay shelter dogs for field trips! Outings can include a hike, a trip to the beach, a nap in a home or even a nice lunch! It's a great way for people to get their pet-fix in and to give our dogs a break from the shelter and learn more about their wonderful personalities! Plus, it's a great excuse for you to spend time exploring!
Doggy Day Out was designed to make it easy as pie for you to participate! Fill out a short application below and the shelter team will call you to coordinate! Soon you'll be on your way with your brand new friend! You'll be given everything you need for your adventure by shelter staff.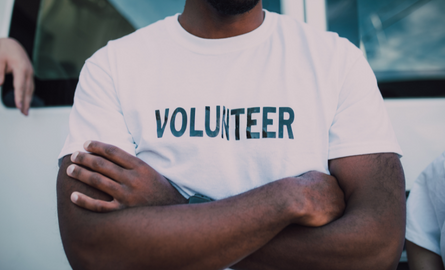 Event Volunteers
We need volunteers who enjoy working with community members at our exciting events during the year.
Why:
We offer an opportunity to build your resume, make new friends, learn about the City you live in, meet VIP's and performers, help your community, refreshments and snacks at events, and free swag like t-shirts, fulfill mandatory school volunteer hours and more! Flexible schedule, you can choose the events you want to be available for, which means you aren't locked into weekly schedule.
Where:
Our events are located throughout Oshawa in places like Memorial Park, Lakeview Park, downtown Oshawa and South Oshawa.
When:
Our events take place from May to December. Our events can be anywhere from a 2 hour shift to an 8 hour shift allowing you to fulfill school volunteer hours quickly.
How to volunteer:
Candidates are interviewed and screened prior to selection.
You must be 16 years and older.
Complete a volunteer placement application
Complete screening questionnaire
Volunteers are required to have 3 references, if selected for an interview they will be sent reference check forms to be completed and sent back to the coordinator before their interview.
Complete a brief virtual interview
Selected volunteers will complete online training documentation
Selected volunteers will be required to obtain a vulnerable sector check, they will be provided with a letter to submit to Durham Regional Police.
Volunteers will be invited to attend a mandatory orientation and provided with the event schedule for the season.
Criminal information requests (Vulnerable Sector Checks) are required. A letter will be provided if selected for a position.
If you have questions, email [email protected].
Applications are now closed.
Virtual screening will take place the week of March 13.
In-person orientation for successful candidates: April 6