Remembrance Day Parade and Ceremony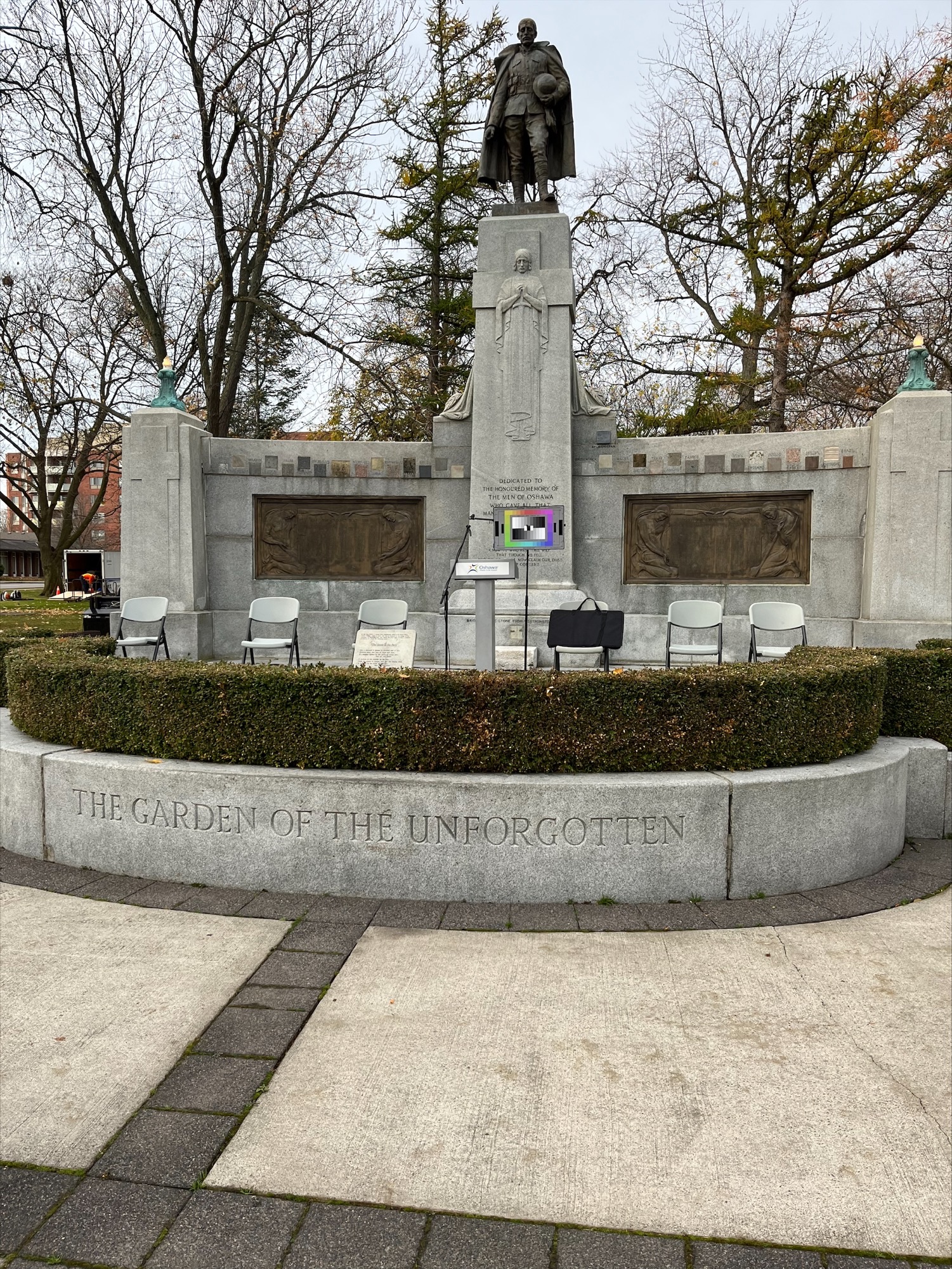 Lest We Forget.
The Remembrance Day parade starts at 10:30 a.m.. The ceremony begins at 10:30 p.m. Memorial Park Cenotaph.
At the eleventh hour of eleventh day of the eleventh month, a moment of silence will be observed to honour all who have fallen and acknowledge those who have served for our freedom.
Our ceremony will be telecast on Rogers TV Durham starting at 10:30 a.m.
For full details visit: www.rogerstv.com/durham
Saturday, November 11, 2023
More details to follow.