Join us for a free fun-filled event!
Celebrate Art and Culture
The fun never stops in Oshawa!
We are proud to host many festivals and special events throughout the year for our residents and visitors to enjoy.
Concerts, movies and more!
Enjoy free concerts and activities!
There's always something to do!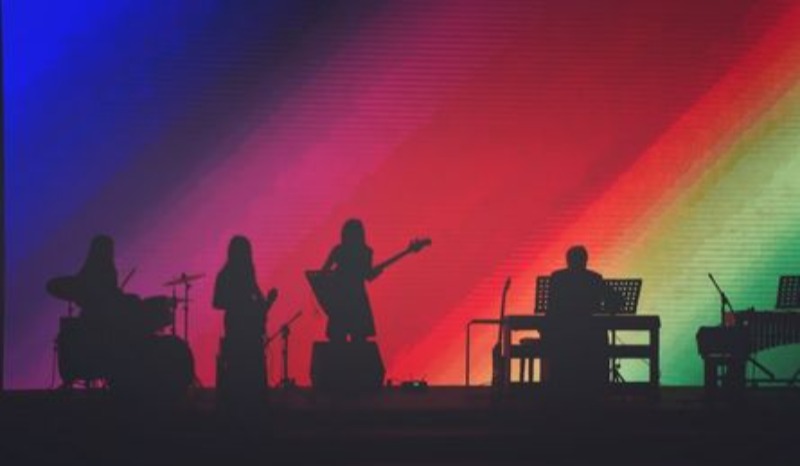 Band Applications Now Open
Believe it or not, band applications for the 2023 season are now open! Check out the details and apply today!
Call for Food and Artisan Vendors for the Peony Festival
The award-winning Peony Festival returns this on Saturday June 10 and Sunday June 11, 2023. We are currently accepting vendor applications for unique food providers, artisans and handmade makers. For more details review our vendor application.
Celebrate with us
Oshawa became a city on March, 8 1924. We will be celebrating our 100th birthday all year in 2024!