Live music, live theatre and movies at a park near you!
Peony Festival June 10 and June 11
There's always something to do!
Check out our food vendors joining us this summer!
We have the food you are looking for, something for everyone!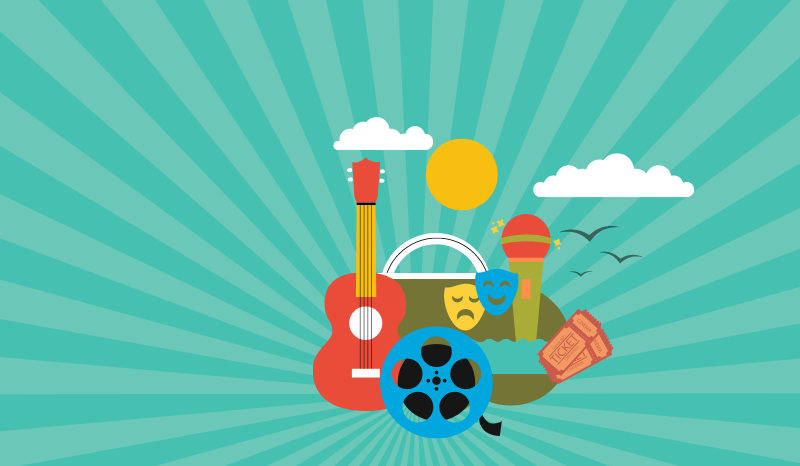 Events in the Park
(formerly Summer in the City)
Bands have been selected and notified, we will announce them shortly!
Celebrate with us
Oshawa became a city on March, 8 1924. We will be celebrating our 100th birthday all year in 2024!
We've got a lot going on this summer! Stay up to date by following us on Facebook or Instagram!