Saturday May 6, 2023
10 a.m. to 4 p.m.*
We are planning for 2023, below are some the sites that have already confirmed their participation!
This year's Doors Open theme is FOOD, exploring Ontario's food traditions and history of food production as well as the spaces that shape and define our culinary traditions today.
Doors Open Ontario is a province-wide celebration that provides a unique opportunity to explore and enjoy sometimes hidden and always interesting places and spaces in cities across Ontario - free of charge from May to October.
Explore Doors Open Ontario 2023
Doors Open Oshawa is an annual event providing an opportunity to explore Oshawa's diverse heritage and cultural sites. Spend a day discovering local history first-hand and celebrating our community heritage.
While visiting our sites use #DoorsOpenOsh when posting to Facebook or Twitter or fill out our Visitor Survey in-person or online for a chance to win a prize!
* some sites may have alternate times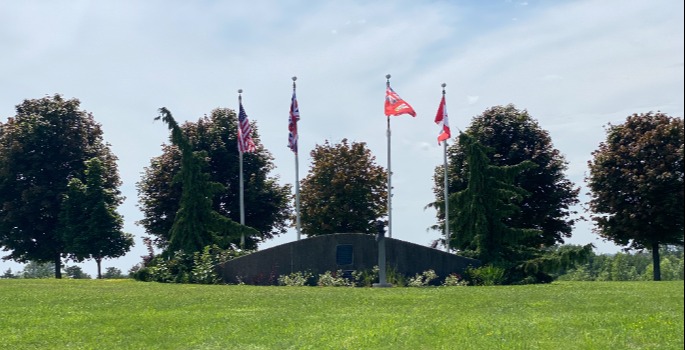 Camp X - Intrepid Park
Address: 2000 Boundary Road (between Unifor/LCBO distribution plant)
Tour: 1:30 p.m. only - meet at the flag poles
Description: Walking tour of the famous top-secret spy camp;
Parking: Unifor parking lot - east of Intrepid Park
Washrooms: No
Accessible: No
Other: Books by the author available for sale on-site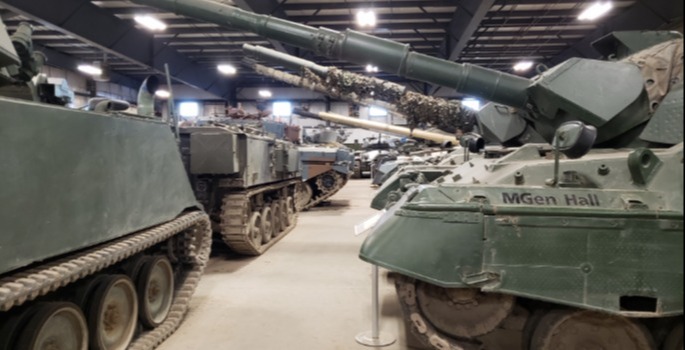 Regiment Museum
Address: 1000 Stevenson Rd. N.
Tours: Available for free upon request
Description: The Ontario Regiment (RCAC) Museum commemorates the history of Durham Region's very own Canadian Army unit, the Ontario Regiment (RCAC), and is home to Canada's largest collection of operational historic military vehicles.
Parking: On-site, free
Washrooms: Yes
Accessible: Yes
Other: Vehicle rides will be available at an additional cost. The museum's gift shop will be open.
Alexandra's Bounty Garden
Address: 364 Simcoe St. N.
Tours: Self-guided. Volunteers will be on-site to answer questions.
Description: Alexandra's Bounty Garden was created in 2016, The Garden is operated by the Oshawa & Durham Region Metis Council, to provide fresh herbs and vegetables to the community.
Parking: Off-site
Washrooms: No
Accessible: Yes
Other: Volunteers will have cultural items on display, and will present the ingredients for Three Sisters soup.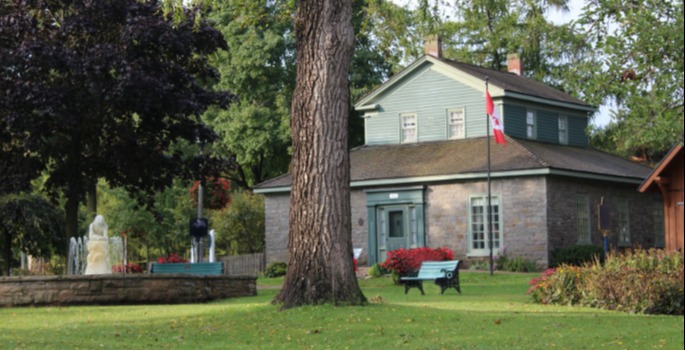 Henry House - Oshawa Museum
Address: 1450 Simcoe St. S.
Tours: No
Alternate time: 12 p.m. to 4 p.m.
Description: Built in 1840, this was the family home of Thomas Henry, a local minister, farmer, and harbourmaster. Henry House is portrayed as a period home, typical for the late 1800's. Visit the home and see period costumed characters in the home including a Victorian kitchen with demonstrations throughout the day.
Parking: On-site, free
Washrooms: No
Accessible: Yes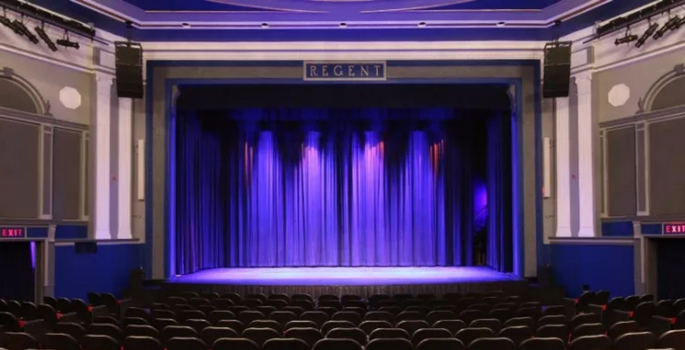 Regent Theatre Ontario Tech.
Address: 50 King St. E.
Tours: Self-guided
Description: The façade was built in 1919 for Famous Players theatres and has Georgian architectural lines. One of the City's few remaining examples of this classically inspired style, the building reopened in 2010 as a lecture theatre for Ontario Tech University, as well as for community and cultural events.
Parking: On-street parking
Washrooms: Yes
Accessible: Yes
Other: Free popcorn and movie passes while supplies last!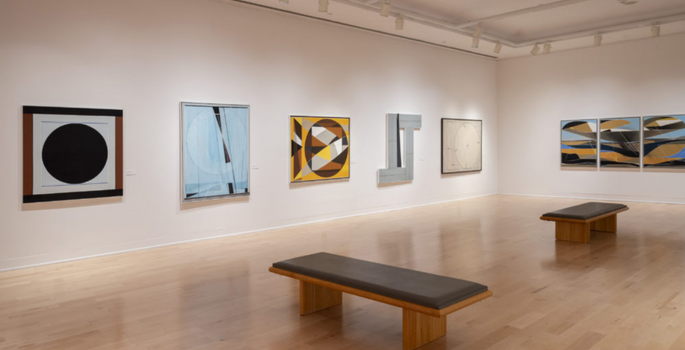 The Robert McLaughlin Gallery
Address: 72 Queen St.
Tours: Guided: 11 a.m. and 2 p.m. or self-guided
Description: The original gallery (1969) was a modernist stone structure. In 1987, Arthur Erickson designed an expansion that added 36,000 square-feet to meet the growing needs of the RMG and the community. He incorporated the original façade into his design.
Parking: Yes
Washrooms: Yes
Accessible: Yes
Other: Gift shop open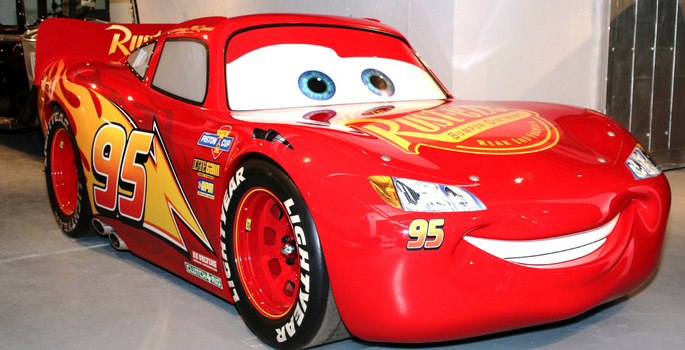 Canadian Automotive Museum
Address: 99 Simcoe St. S.
Tours: Self-guided and guided
Description: Built in c. 1920, this museum is home to the world's most significant collection of Canadian cars. The museum is located in a former 1920's auto dealership building with more than 70 vehicles on display including Lightning McQueen from Disney/Pixar's Cars 3!
Parking: Yes
Washrooms: Yes
Accessible: Main floor only
Other: Gift shop will be open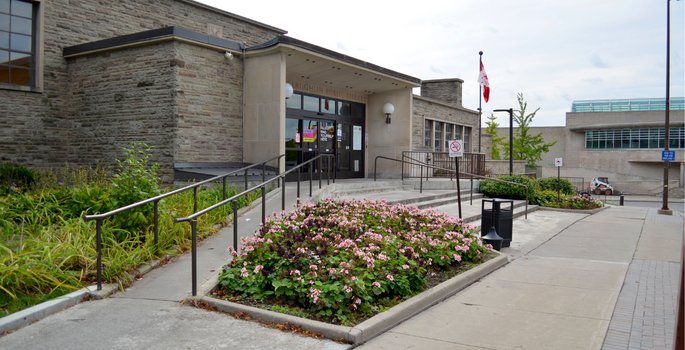 McLaughlin Branch
Alternate hours: 12 p.m. to 4 p.m.
Tours: No
Description: Forming part of Oshawa's Civic Centre, the Library was a gift of Col. R.S. McLaughlin in 1954. Architect Arthur Eadie was influenced by Frank Lloyd Wright in his design of the McLaughlin Public Library, it is our central branch.
Parking: Yes
Washrooms: Yes
Accessible: Yes
Other: There will be a display in the Local History room about the history of food shopping in Oshawa,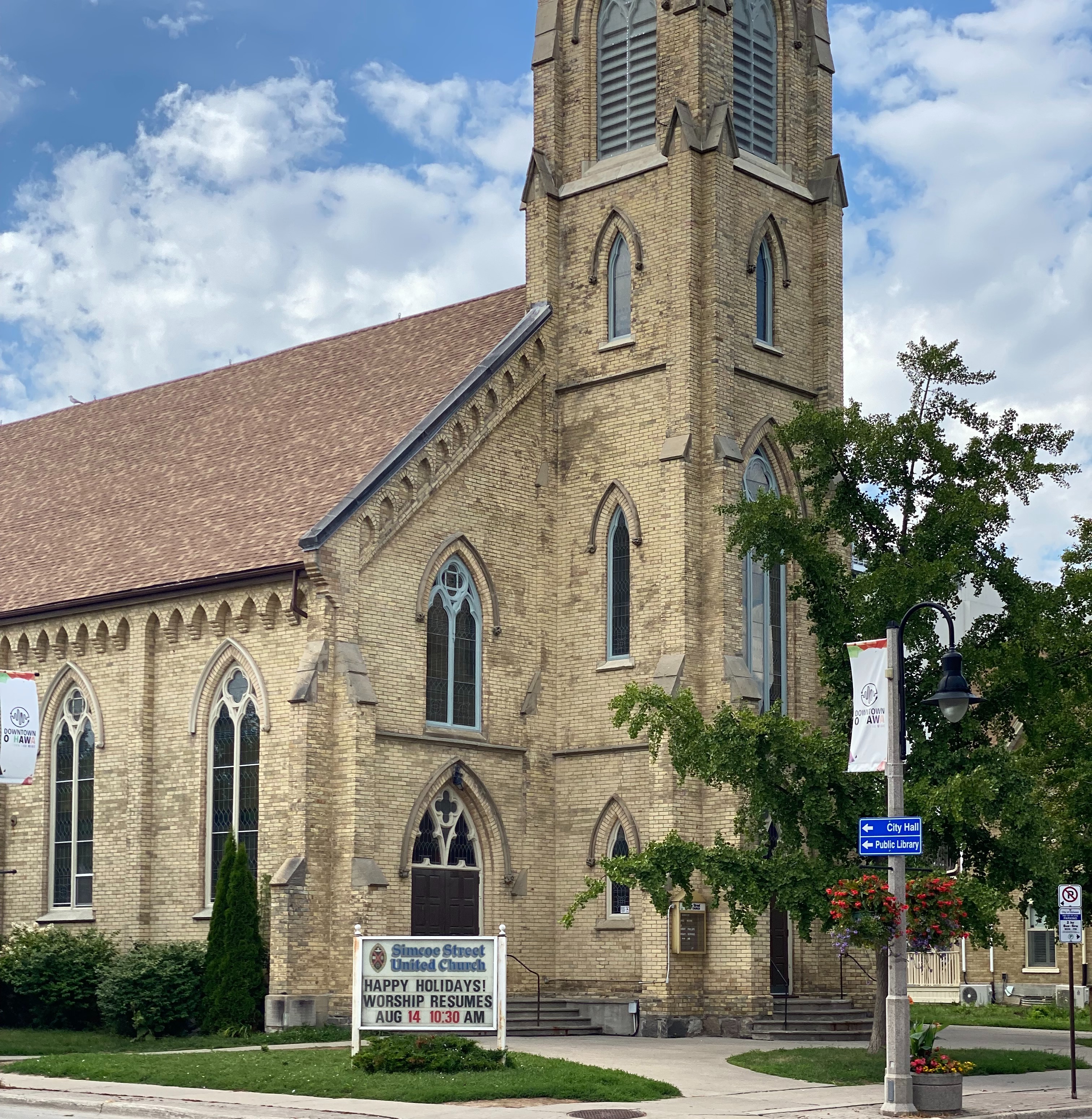 Simcoe St. United Church
Address: 66 Simcoe St. S.
Tours: Yes
Description: Built in 1867 for a Methodist congregation, this church is a fine example of the Gothic Revival style by Gundry & Langley. Lancet-arched openings and a polygonal spire with pinnacles and dormers embellish the exterior. Oshawa's oldest existing church building. Historical displays will highlight some of congregation's and the building's storied past.
Parking: On-street
Washrooms: Yes
Accessible: Main floor
Virtual Sites:
Oshawa Union Cemetery
Many famous people from Oshawa's and Canada's past are interred in Oshawa Union Cemetery, formerly "Thornton's Burying Ground". Oshawa Museum's podcast highlights the history of the cemetery. Today, the site covers 32 acres and includes private mausoleums and a Gothic-revival chapel. The mausoleum was built in 1924 and features an ornate marble interior and hand-painted stained-glass windows. The on-line interactive map is a new, searchable resource of burials. The gravestones are of particular interest; explore the iconography or the rare White Bronze markers. Listen to a video podcast about Oshawa in the 1860's and the story of George Prentice and the Fenian Raids.
Oshawa Union Cemetery Map interactive map
Oshawa Museum podcasts
Oshawa Valley Botanical Gardens
"Exploring the beautiful OVBG is fun and easy!
You can now use you smartphone to scan QR Codes placed on signage to learn about the park, points of interest and use a navigation guide between landmarks.
Durham College students designed and created an augmented reality platform as part of TeachingCity partnership with the City Of Oshawa. Visit the park, scan a QR Code and try it for yourself!
Or view the virtual map.
Trent University Durham GTA
Trent University Durham GTA began delivering courses in 1974 at various facilities in the Oshawa community. In 2010, a standalone campus opened its doors at the site of the former St. Michael's Catholic Elementary School on Thornton Road. An extensive renovation was undertaken to modernize the building at that time. It leveraged existing brick archways and cedar planked ceilings, which were complemented by a new modern and spacious light-filled atrium.
In fall 2020, a new academic and residence building officially opened its doors. Adorned with striking copper-clad columns, state-of-the-art learning and living spaces, and wood themes that tie the two campus buildings together, this new addition to the campus continues in the University's traditions of beautifully curated architectural features. Explore the beautiful spaces and campus amenities through the virtual tours.
Trent University Durham GTA sees education unfold on a personal scale and is a close knit, scholarly community in a diverse, urban environment with a robust offering of in-demand and unique academic programs.
Waterfront Trail
TeachingCity Oshawa is proud to announce the launch of new interactive experience to encourage the community to get out, explore and learn!

Now people walking along the Great Lakes Waterfront Trail in Oshawa can use their smartphone cameras to scan Quick Response (QR) codes placed on signage, to learn about the various parks, points of interest and amenities on the Trail, while also using a navigation guide to link you to other points of interest along the way.

Durham College (DC) students in the School of Media, Art and Design researched, designed and created the interactive information portal that includes a wayfinding tool as part of a City Idea Lab course through TeachingCity Oshawa.

The Great Lakes Waterfront Trail stretches 3,600 km along the Canadian shores of the Great Lakes region, and connects 155 communities, including those of the First Nations. Oshawa's portion of the Trail stretches 11 km along the shoreline between the borders of Whitby and Clarington. This portal helps guide and inform exploration of the trail, parks, natural areas and points of interest along the way.

Learn more about TeachingCity at www.teachingcityoshawa.ca