Welcome to the Garden!
June 10 and 11, 2023
Join us at the Oshawa Valley Botanical Gardens,
155 Arena St.,
10 a.m. to 4 p.m.
Stay tuned for all the program details coming in 2023!
2022 Art and photography winners.
Photo Gallery: Peony 2022 Art and Photography Winners will appear here on the public site.
Program Details
Details for the 2023 season will be coming soon!
Vendors
Thank-you to this year's vendors! If you are interested in becoming a merchandise or food vendor, contact

[email protected]
Map and Parking
Details will be added for the 2023 season at a future date.
Peony Flower Show and Competition Information
Ontario Region Peony Show Schedule
More details to follow!
The Canadian Peony Society's Ontario Region Peony Show will be an integral part of the 15th Annual Peony Festival, June 10 & 11, 2023 at Children's Arena, 155 Arena Street, Oshawa.
Art Contest
This year's winners:
1st Place:
Allison Barrow:
2nd Place:
Laurie Cairns
Photography Contest
On-line Submission Criteria
Subject - a photograph of an Oshawa peony.

Entries must be the original work of the submitted.

Maximum three (3) submissions per artist.
Photographs must be submitted in digital format not exceeding 5MB in size.
JPEG format using the following file name template: Artist's name, Title (e.g. John Doe, Pink Peony.jpg)
Contest submissions closed on July 15, 2022
Judging will be by Harmony Hill Retirement Community Garden Club
The winners have been notified by telephone and email.
Prizes:
First Place $150 Henry's gift card
Second Place $100 Henry's gift card
Third Place $50 Henry's gift card
2022 Photo Submissions:
Photo Gallery: Peony Photo Contest 2022 will appear here on the public site.
Peony Advice
Watch these how to videos on all types of peonies, planting, dividing and designing!
Virtual Tours 2020/2021
Check out these virtual tours from the comfort of your home.
Oshawa Valley Botanical Gardens
Canadian Peony Society Garden Tours
Members of the Canadian Peony Society share a glimpse inside their private peony gardens.
Oshawa Garden Club Garden Tours
Oshawa Garden Club member are proud to showcase their talents, especially when it comes to landscaping with peonies.
Award winning event for 10 years!
Thank you to our partners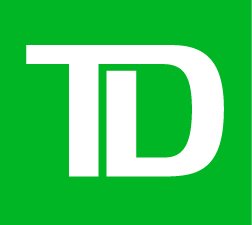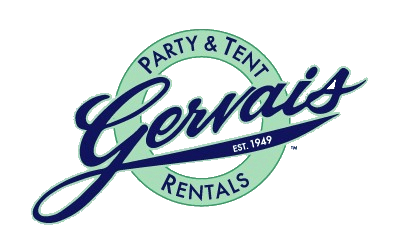 Thank you to our exclusive radio sponsor
2022 Partners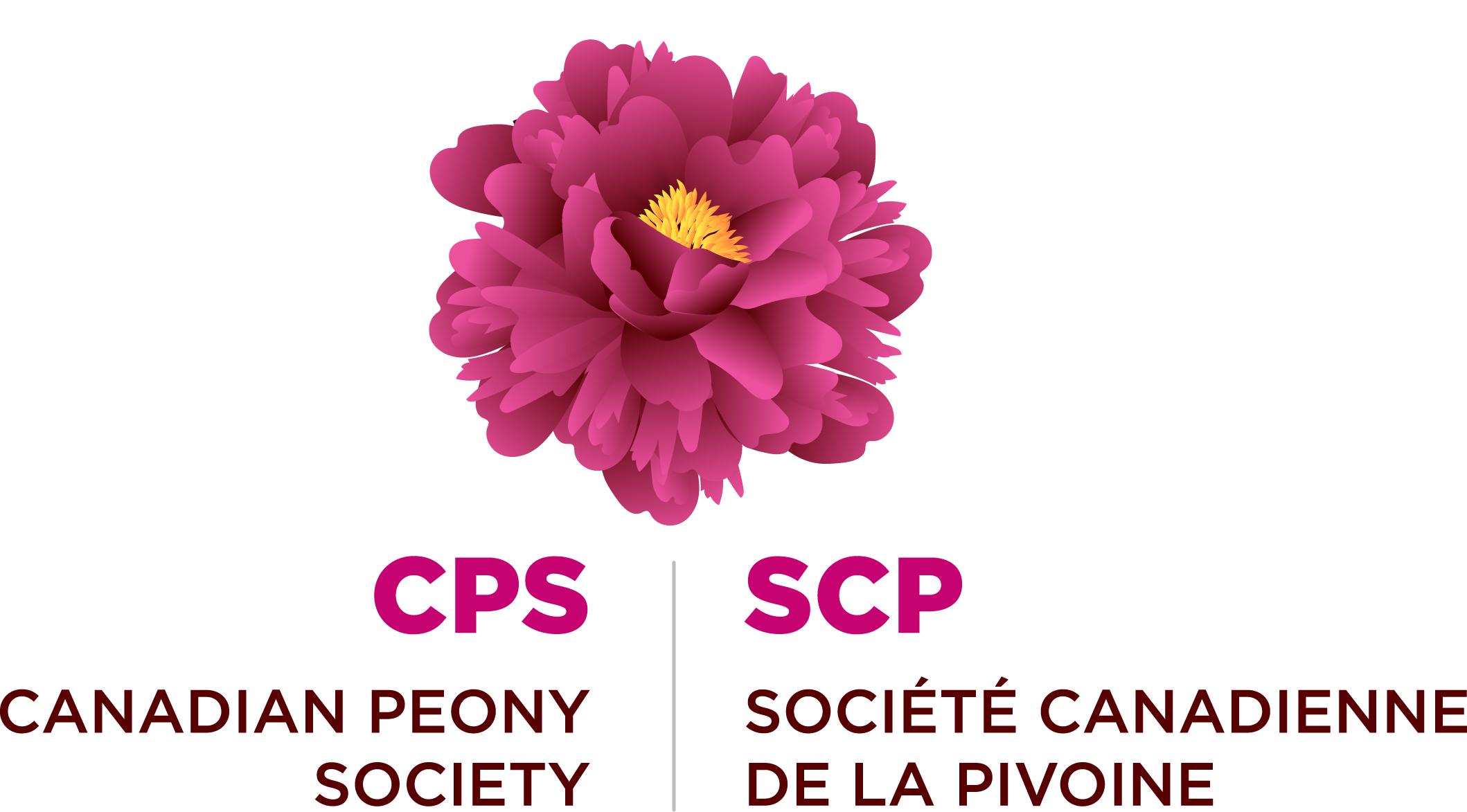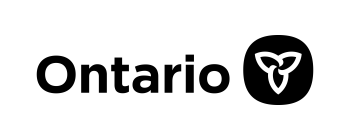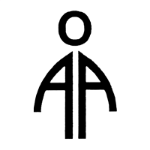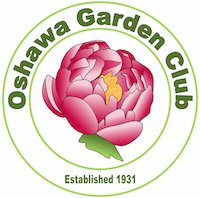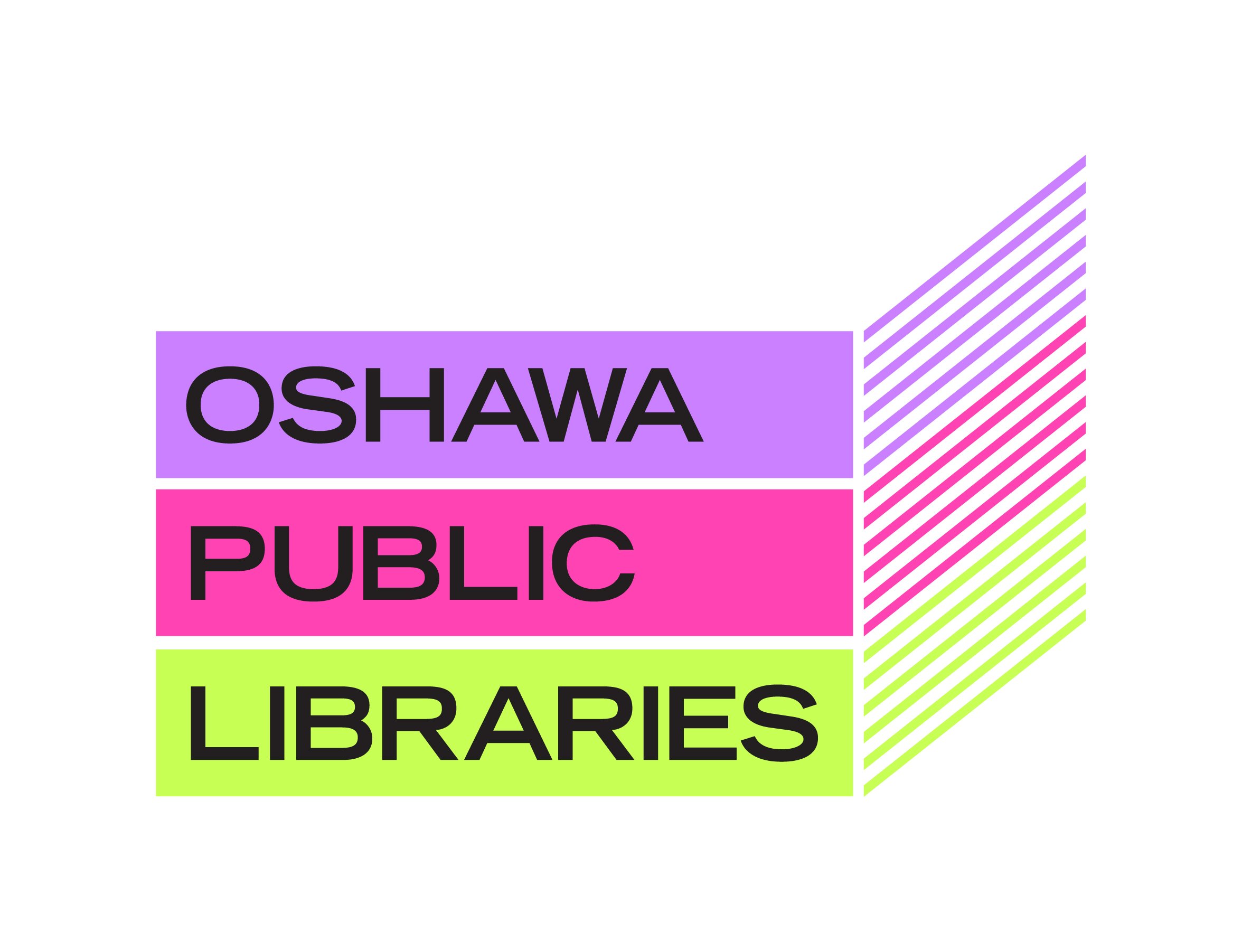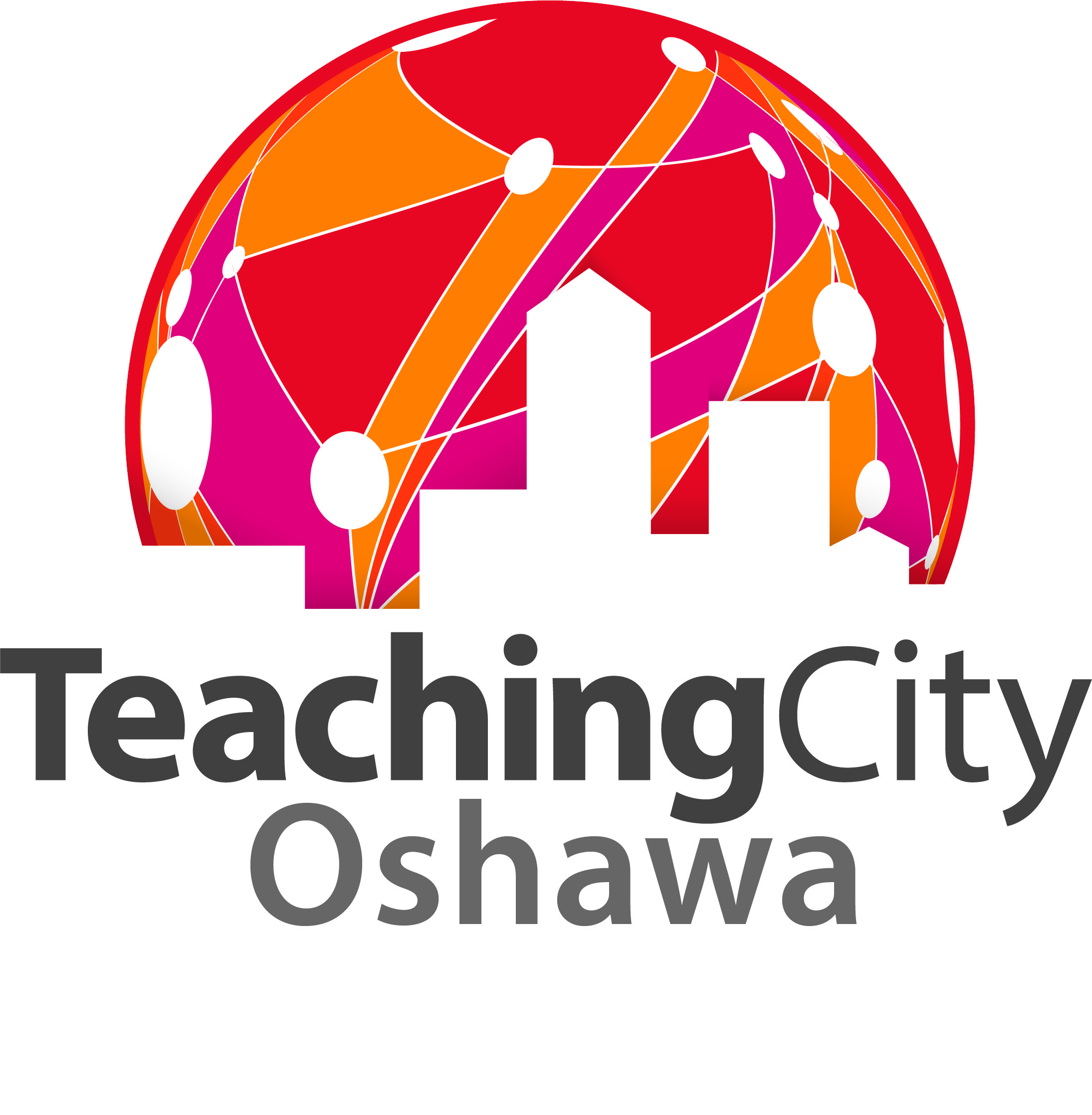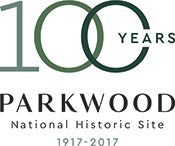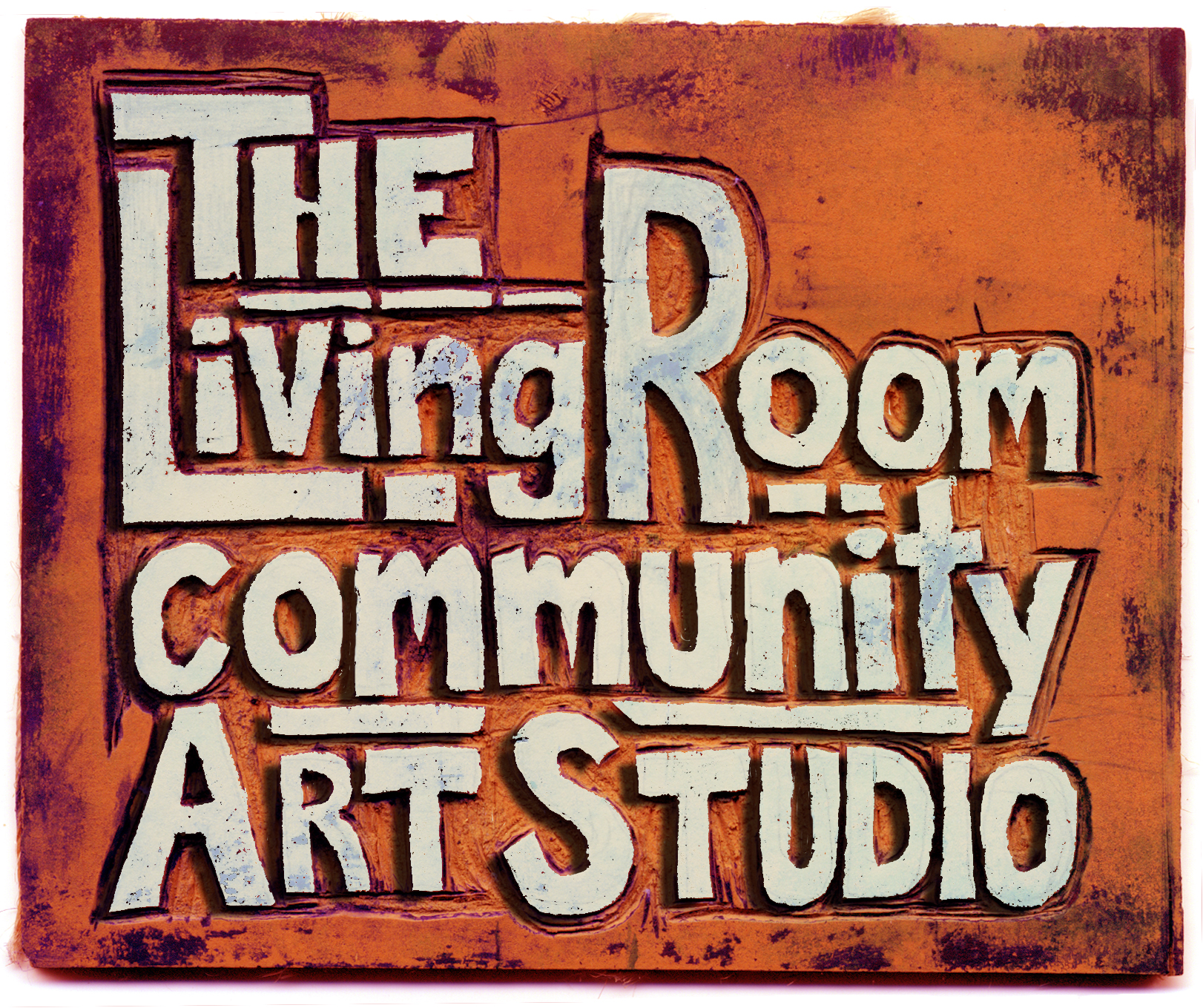 Designations: