Friday, August 25 2023
Kars on King is a fun way to start a weekend full of amazing vehicles. This free public event is held in downtown Oshawa. There's something for everyone Classic cars, live entertainment and a family zone.
Register your 1991 or older vehicle today!
Want to show off your vehicle?
Spaces are free!
Vehicle registration information:
Vehicle owners are required to register as they will be sent a registration package which includes a parking pass, road closure notification, and event timing.
Vehicles must be 1991 or older and in good condition.
The parking access pass must be displayed on the dash to enter the road closure.
The pass cannot be duplicated and sent to other owners as it is specific to the registered vehicle.
Vehicles without a pass on display may be turned away.
Vehicles are to be in place by 3:15 p.m.
Owners are requested not exit the event until 9 p.m.,
If you must leave early, contact an event staff member for assistance.
The City of Oshawa is not responsible for any theft or damage to any participating vehicle
Parking spots are 'first come, first served' and may not be reserved.
Owners are not permitted to save spots for others.
All participants must adhere to the City of Oshawa Code of Conduct
No idling or revving of engines while parking, stationary or leaving the venue.
Vehicle ignitions must be off while parked.
No burn-outs allowed when entering or leaving the venue.
Radio and/or stereos are to not be used in an extreme loud or offensive manner, the City of Oshawa reserves the right to ask the participant to turn off any such music.
Vehicles may depart once staff have been given approval by the Police and when it is safe to do so.
Stay tuned for more details, we are busy planning!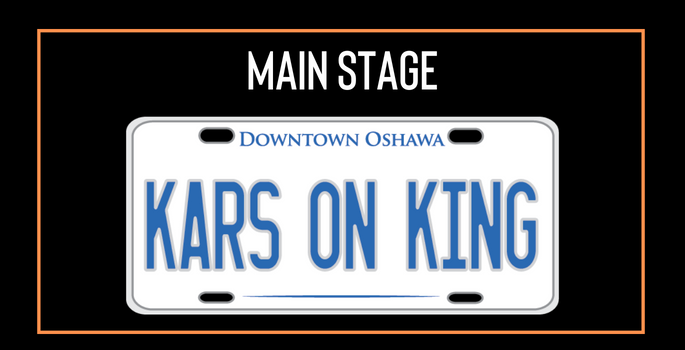 Main Stage
Located at King St. and Simcoe St.
More to come...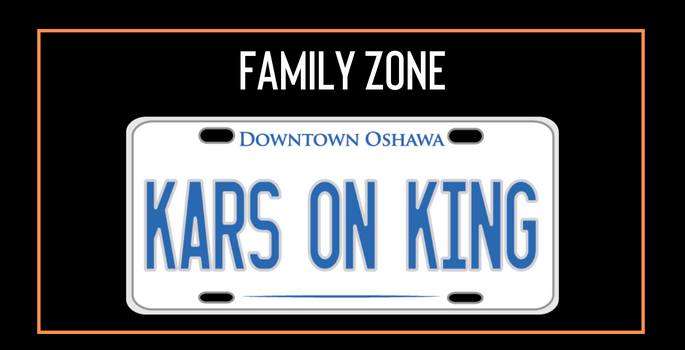 Family Zone
Location to be confirmed
More to come....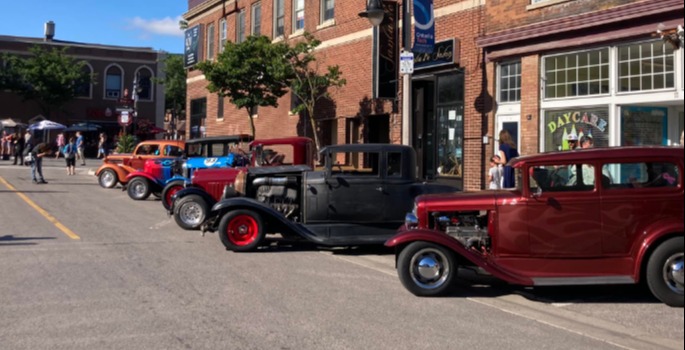 Social media contest #Karsonking
This picture was taken by Diane Warner and posted on social media! You could win too! Stay tuned for more details!
Autofest Nationals
Date: Saturday August, 26 and Sunday August, 27 2023
Location: Lakeview Park, Oshawa
Motor City Car Club will be on-site at Kars on King to promote the Autofest Nationals.