Thank you for joining us!
See you next year!
Kars on King
Presented by Atria Developments
Thank you to all of our sponsors, partners, staff, volunteers and entertainment for making this year's event a success. The weather was beautiful and all the streets were lined with beautiful classic vehicles of all shapes, sizes and ages from 1991 and older!
See you next year!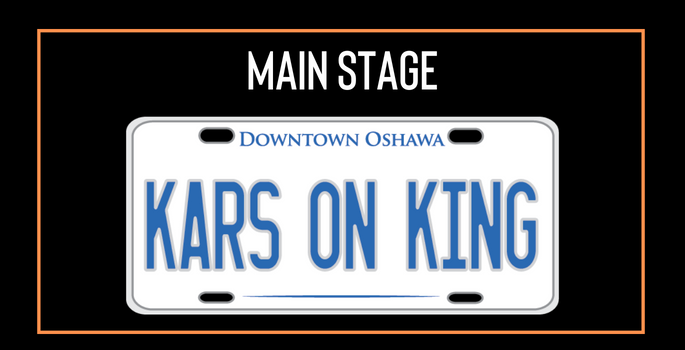 Located at King St. and Simcoe St.
Planning for 2024 underway - stay tuned!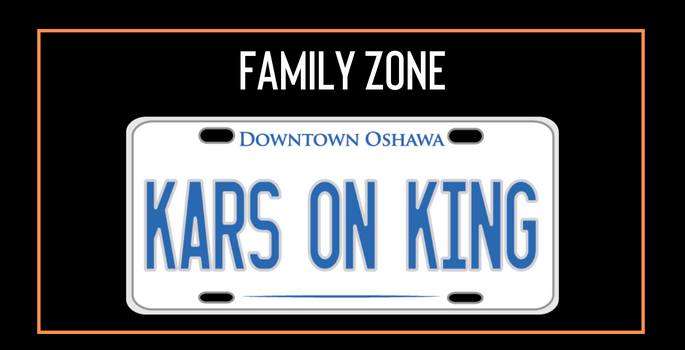 East side of Memorial Park - 110 Simcoe St. S.
Planning underway for 2024 - stay tuned!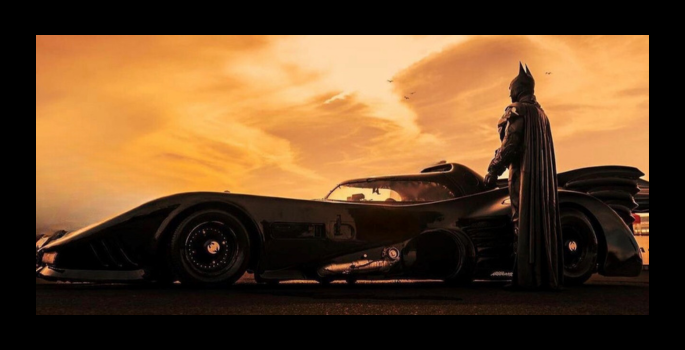 Buskers, Displayers and More!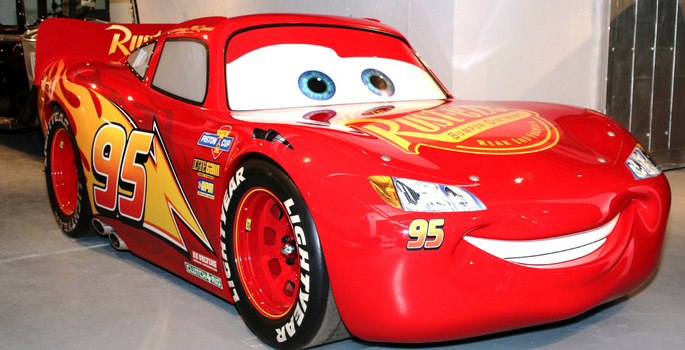 Canadian Automotive Museum
Parking Locations:
Mary St. and King St. E. - parking garage
Bond St. and Mary St. - parking garage
Bond St. and Simcoe St. - gravel parking lot
Bond St. W. and Centre St. - parking garage
Athol St. and Albert St. - paved parking lot
On street parking where allowed outside the road closure footprint.
Washrooms:
Both areas meet accessible standards.
Memorial Park - 110 Simcoe St. S.
Victoria Lane - Beside the Regent Theatre 50 King St. E.
There are also washrooms available at:
Canadian Automotive Museum
Tribute Communities Centre
Road Closures:
The following roads will be closed in the downtown core during the event. Timing will be added closer to the event.
Simcoe St. from John St. to Athol St.
Simcoe St. from Athol St. to Bond St.
King St. from Centre St. to Mary St.
Metcalfe St. from Centre St. S. to Simcoe St. S.
Celina St. from Athol St. to King St.
Albert St. from Athol St. to King St.
Ontario St. from Bond St. to King St.
Registration will open for 2024 in February
Those that inquired or participated in the 2023 event will be emailed a reminder and link to the application form. To avoid disappointment, register early!
Vehicle Registration Information:
Our parking attendants are provided by the Motor City Car Club and AutoFest Nationals, they are to be respected and obeyed at all times.
Vehicle owners are required to register as they will be sent a registration package which includes a parking pass, road closure notification, and event timing.
Vehicles must be 1991 or older and in good condition.
The parking access pass must be displayed on the dash to enter the road closure.
The pass cannot be duplicated and sent to other owners as it is specific to the registered vehicle.
Vehicles without a pass on display may be turned away.
Registered vehicles may enter the footprint after 2 p.m.
Vehicles are to be in place by 3:15 p.m.
Owners are requested not exit the event until 9 p.m.,
If you must leave early, contact an event staff member for assistance.
The City of Oshawa is not responsible for any theft or damage to any participating vehicle.
Owners are not permitted to save spots for others.
All participants must adhere to the City of Oshawa Code of Conduct
No idling or revving of engines while parking, stationary or leaving the venue.
Vehicle ignitions must be off while parked.
No burn-outs allowed when entering or leaving the venue.
Music is not be played in an extreme loud or offensive manner, the City of Oshawa reserves the right to ask participants to turn off any such music.
Vehicles may depart once staff have been given approval by the Police and when it is safe to do so.
Photography at City of Oshawa Events
The City of Oshawa hosts open, free public events. Photographers will be present taking photos and video footage at these events. These images may be used without further notification on City-owned and non-City-owned property, print media, digital media, the Internet, social media sites, media releases and broadcasts. By attending, you consent to such use.
Tribute Communities Centre - Touch a Truck
This free community event is in support of Big Brothers Big Sisters of South-West Durham. It is a fun, hands on event that allows children of all ages to get up close and personal with more than 40 vehicles of all shapes and sizes. Children will love the interactive displays and the opportunity to learn about the vehicles from the drivers.