Located only 60 km from Toronto's Downtown core, Oshawa is a unique backdrop for films of all genres. With easy access to Highway 401 and various of untapped locations, filming is convenient and welcomed in Oshawa.
Home to the legendary Parkwood Estate, Oshawa is a proven and accommodating movie-making centre, and we are not the only ones who think so!
Filming Resources
The Oshawa Film Office is a one-stop shop for film location scouts and assists with preliminary location scouting, film permit processing and coordinating municipal logistics for all levels of filming.
Filming Locations Inspiration
Parkwood National Historic Site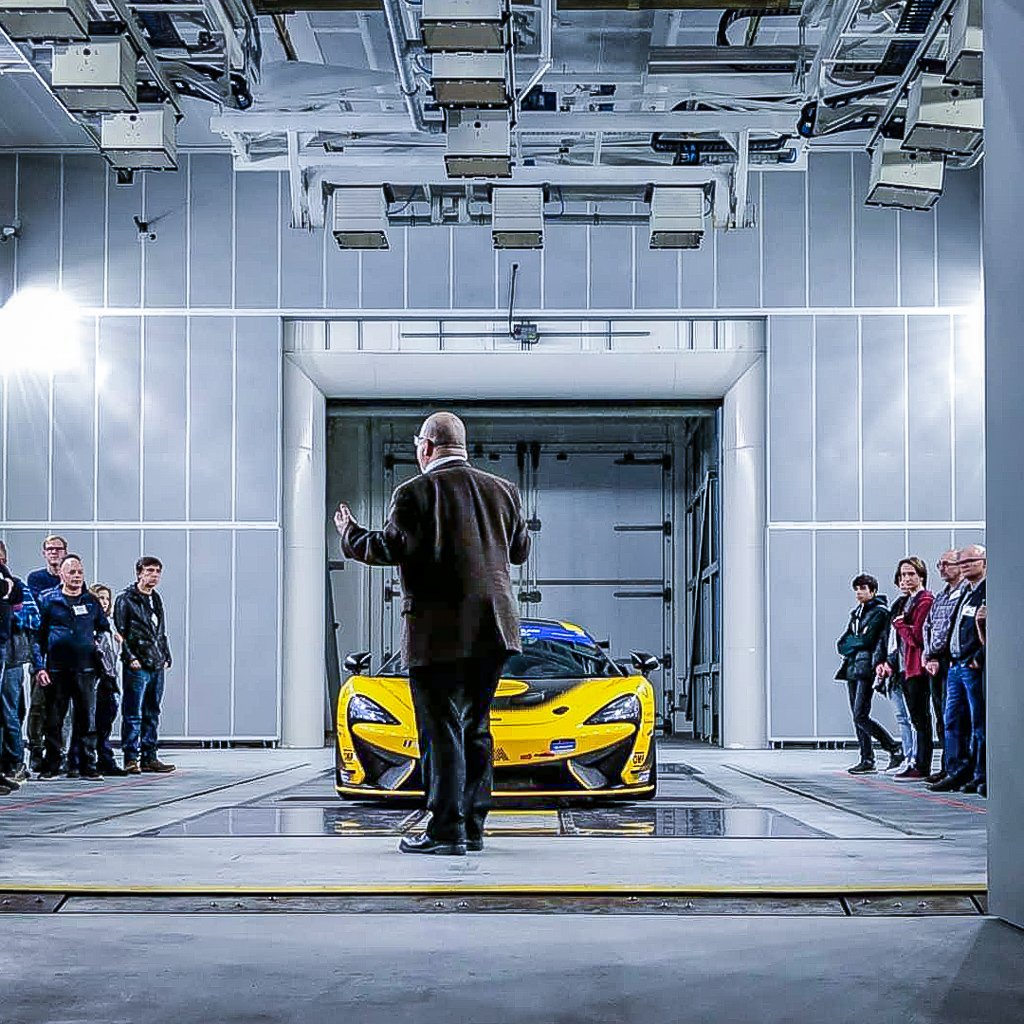 Ontario Tech University - ACE Climatic Wind Tunnel
Tribute Communities Centre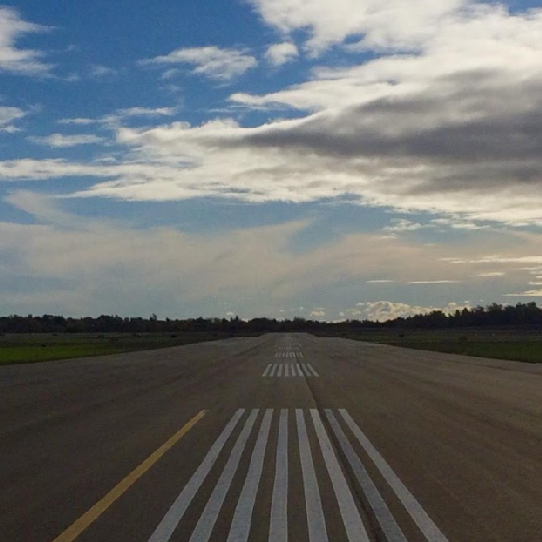 Previously Filmed in Oshawa
Oshawa has been home to countless productions, with recent blockbusters like Stephen King's 'IT' and Margaret Atwood's 'The Handsmaid's Tale' choosing to film here; and several T.V. series that return to Oshawa season after season, like 'The Expanse' and 'Titans'. The following is just a sample of the countless examples of filming happening in Oshawa every year:
Highlights of Recent Productions
The Handmaid's Tale - T.V. (2022)
Flint Strong - Feature (2022)
The Boys - T.V. (2022)
UTAP - T.V. (2022)
Dan Brown's The Lost Symbol - T.V. (2021)
Jack Reacher - T.V. (2021)
Station Eleven - T.V. (2021)
Schitts Creek - T.V. (2021)
Titans - T.V. (2019)
Umbrella Academy - T.V. (2019)
Designated Survivor - T.V. (2019)
View more previously filmed in Oshawa
Add your property as a potential filming location
Interested in adding your property to the Ontario Creates Locations Library for a potential film location? Visit the Ontario Film Commission website to add your home or business to their list.