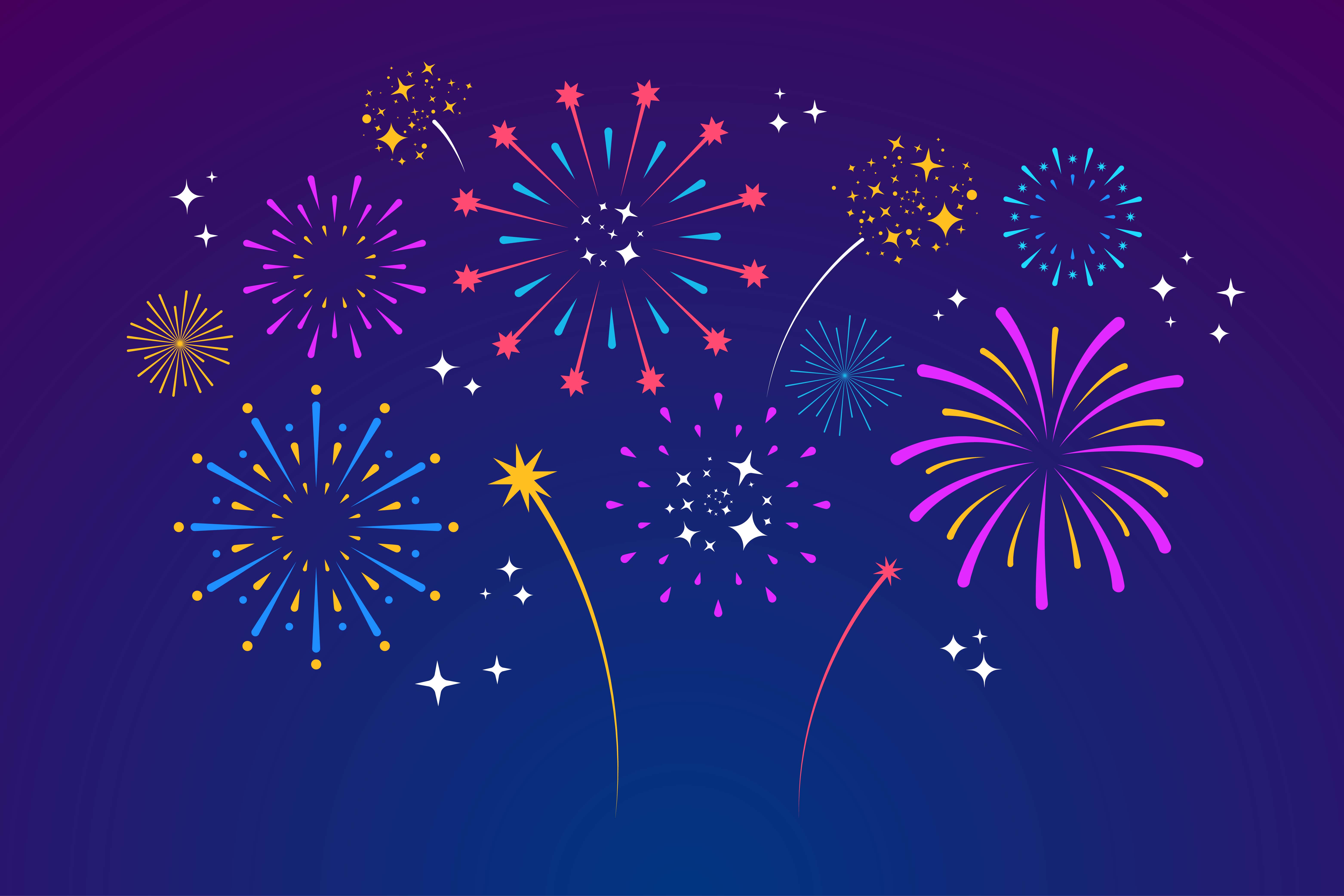 Posted on Tuesday, October 03, 2023 02:00 PM
The City of Oshawa invites you to share your thoughts and ideas on three options to amend its Fireworks By-Law.
The Fireworks By-Law regulates the use and sale of Consumer Fireworks and Display Fireworks and Special Effect Pyrotechnics in Oshawa.
The City is re-examining the Fireworks By-Law with respect to Consumer Fireworks in an effort to strike a balance between preserving the joy of fireworks and ensuring safety and consideration for everyone.
Consumer Fireworks are low hazard fireworks...