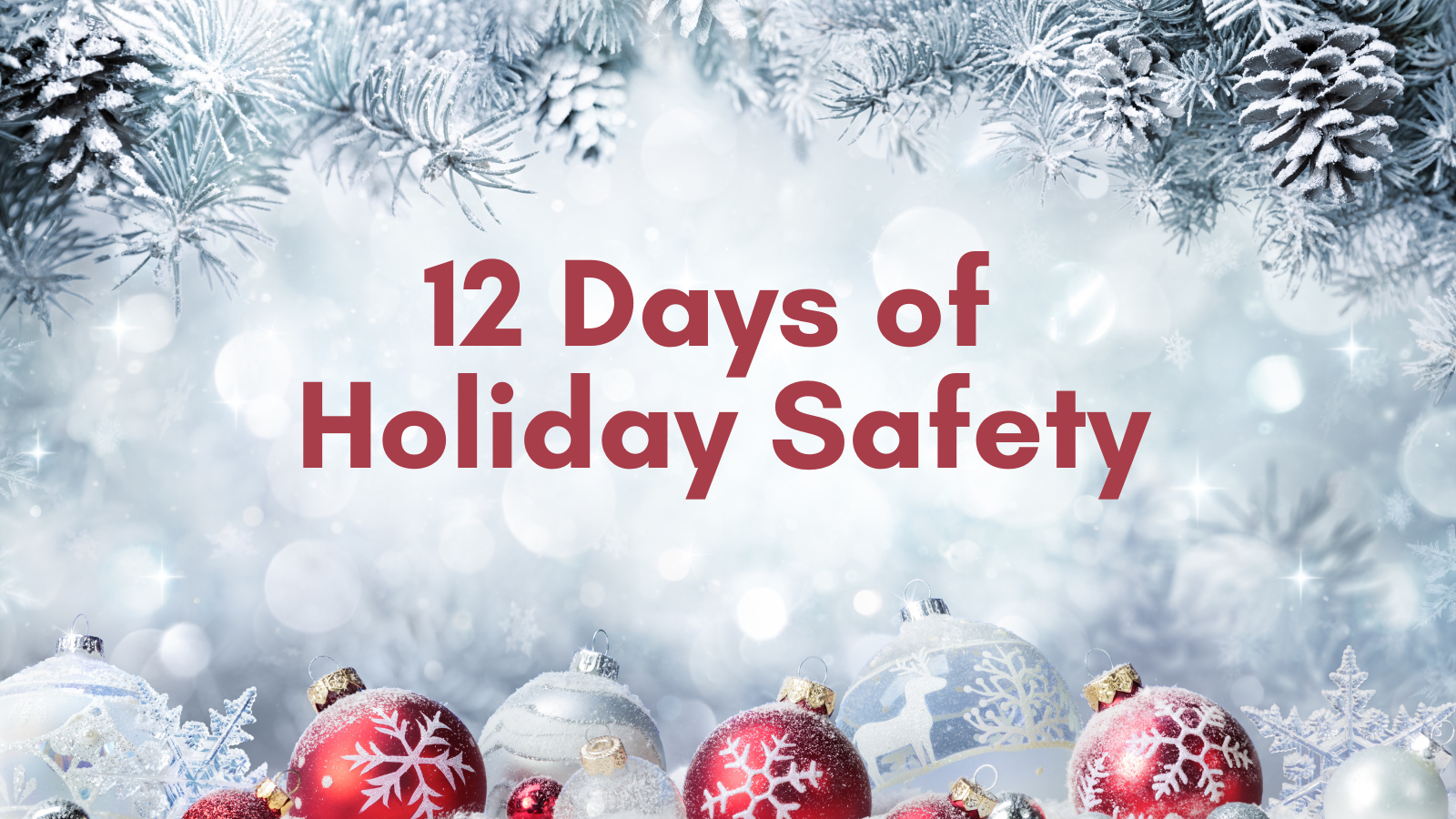 Posted on Wednesday, December 06, 2023 11:12 AM
Oshawa Fire Services, along with other Fire and Emergency Services in Durham Region and Kawartha Lakes, have partnered with Enbridge Gas to promote 12 Days of Holiday Safety on local radio stations.
From December 9 to 11, radio advertisements featuring representatives from Enbridge Gas will promote the holiday safety campaign and provide carbon monoxide safety tips on KX96 New Country FM, 94.9 theRock, 107.7FM and 1580AM CKDO. The team of public educators and other fire personnel from the local...