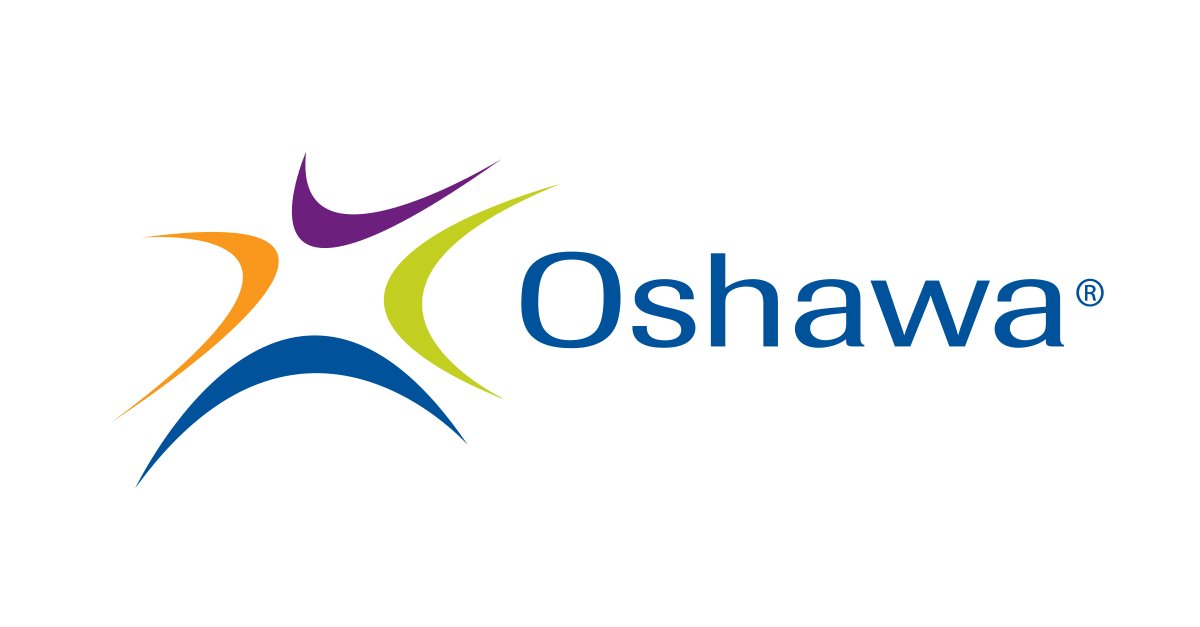 Posted on Friday, January 27, 2023 10:44 AM
Oshawa City Council has approved the 2023 City Budget.
The 2023 approved City Budget requires a 4.98% increase to the overall City tax levy. This represents an increase to the Oshawa portion of the residential tax bill of approximately $101.53 (or $8.46 per month) on a property assessed at $356,000 (Oshawa's median house assessment value as published by the Municipal Property Assessment Corporation).
The increase on the Oshawa portion of the total tax bill is an increase of 3.625%. The City's increase...