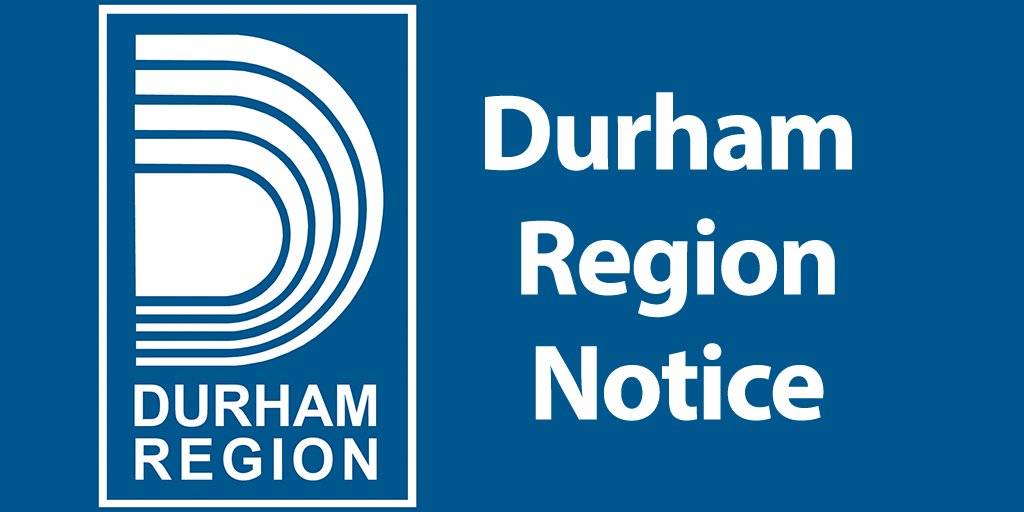 Posted on Friday, January 06, 2023 11:15 AM
The Regional Municipality of Durham is advising residents that the public review and comment period for the draft area municipal growth allocations and draft Settlement Area Boundary Expansion areas closes on January 18. An interactive map was developed to facilitate input and will remain available until the commenting deadline.
What: The draft area municipal Growth Allocations and Settlement Area Boundary Expansions represent the second phase of Durham Region's Growth Management Study under Envision...