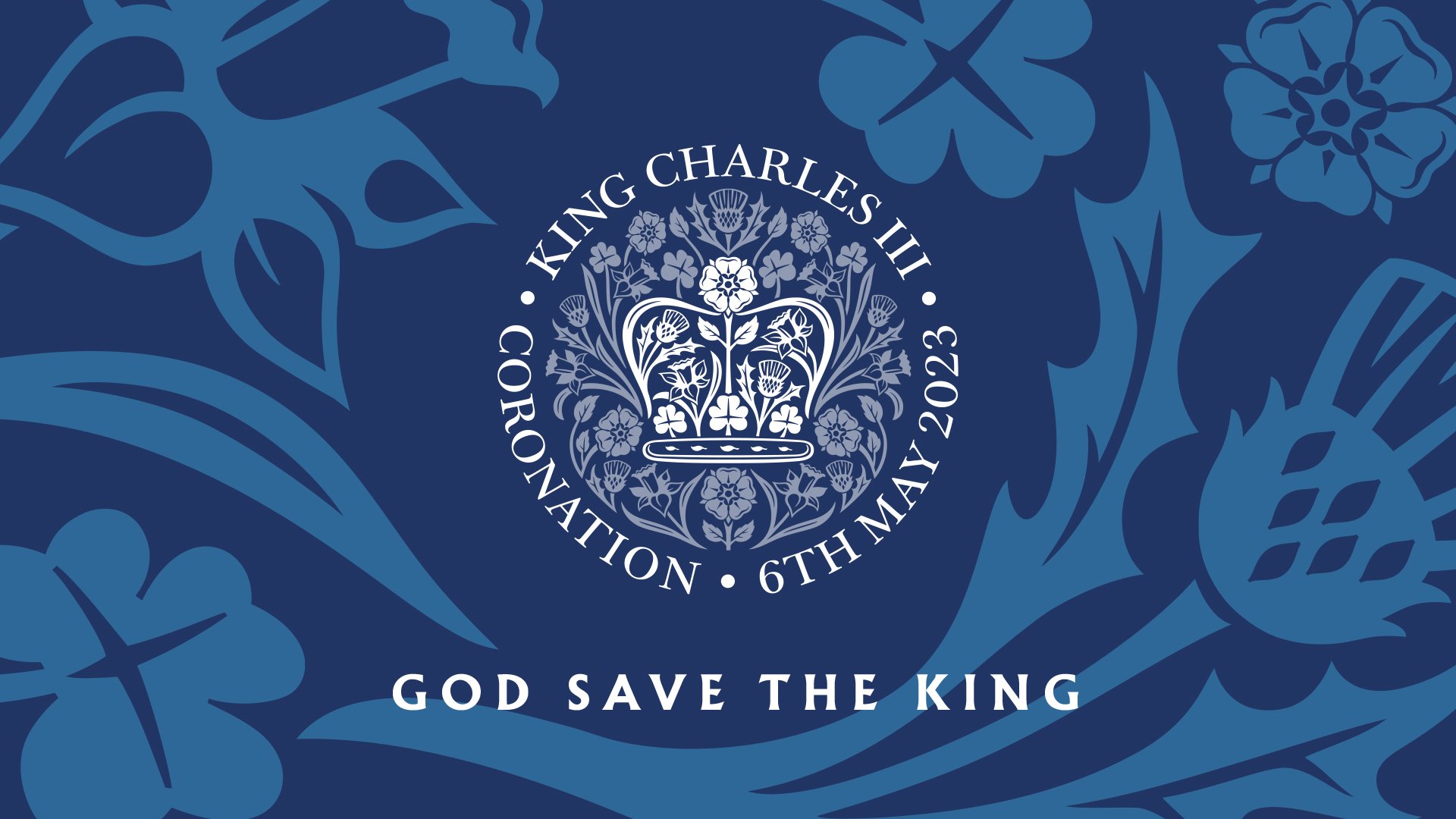 Posted on Wednesday, May 03, 2023 11:33 AM
As Mayor, and on behalf of City Council and the residents of the City of Oshawa, we express our warmest wishes to His Majesty King Charles III and Her Majesty The Queen Consort as they celebrate their Coronation.
His Majesty's Coronation takes place at Westminster Abbey, in London on Saturday, May 6, 2023 and will be followed by various public events in the United Kingdom.
This is the first coronation of a Canadian Head of State and Monarch in seven decades and allows communities to come together...