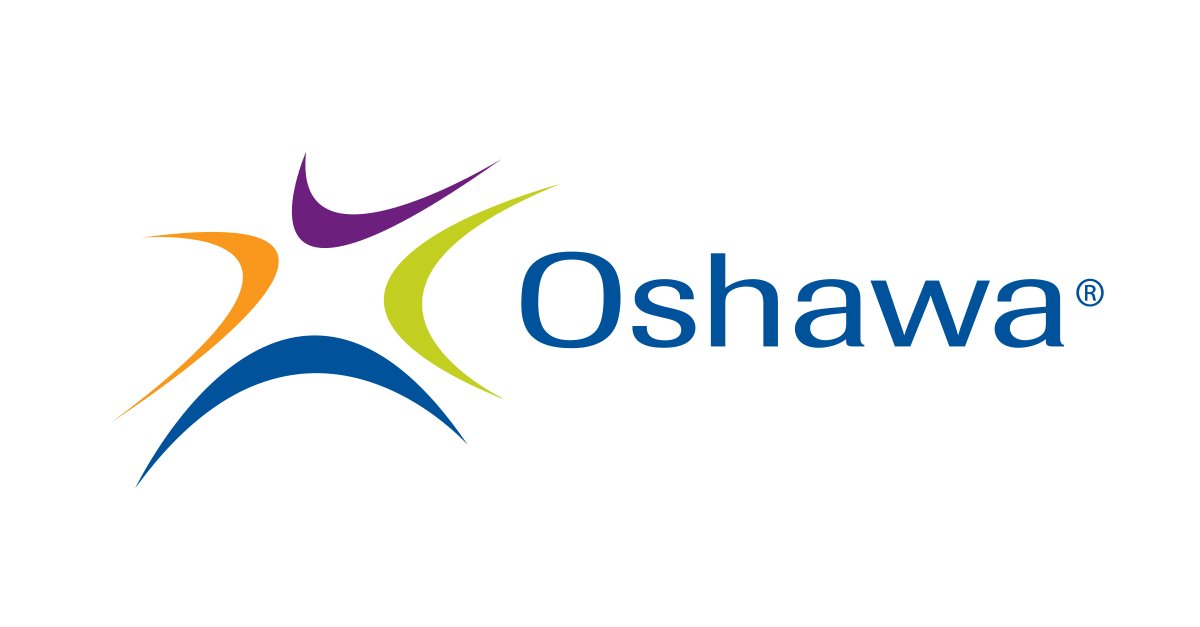 Posted on Friday, December 09, 2022 02:00 PM
The proposed 2023 City Budget is now available online on theBudget webpage (oshawa.ca/budget). City staff presented the proposed 2023 City Budget to Council this morning and will begin review in January.
Stay tuned for upcoming budget engagement opportunities:
next week, see how the proposed 2023 City Budget may impact the City portion of your property taxes by comparing your estimated 2022 Taxpayer Receipt to your proposed 2023 Taxpayer Receipt; and,
join Mayor Carter and senior City staff at 6:30...