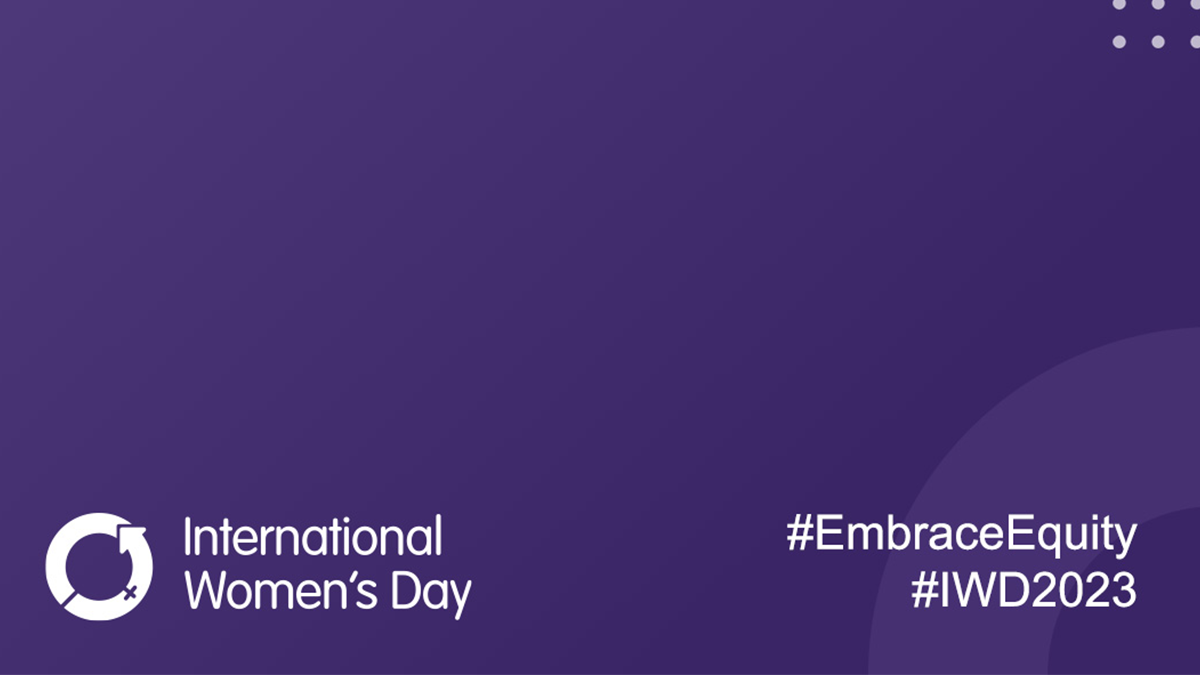 Posted on Wednesday, March 08, 2023 09:22 AM
In an effort to address period poverty in our community, the City of Oshawa offers free menstrual products at City recreation facilities across Oshawa.
International Women's Day (March 8) is a day to celebrate and reflect on achievements of women, Two-spirit and gender-expansive people. It is also a call to action to combat all forms of gender-based discrimination (including transphobia) and advance gender equity in all areas of life. This year's theme is "Embrace Equity".
The City of Oshawa...