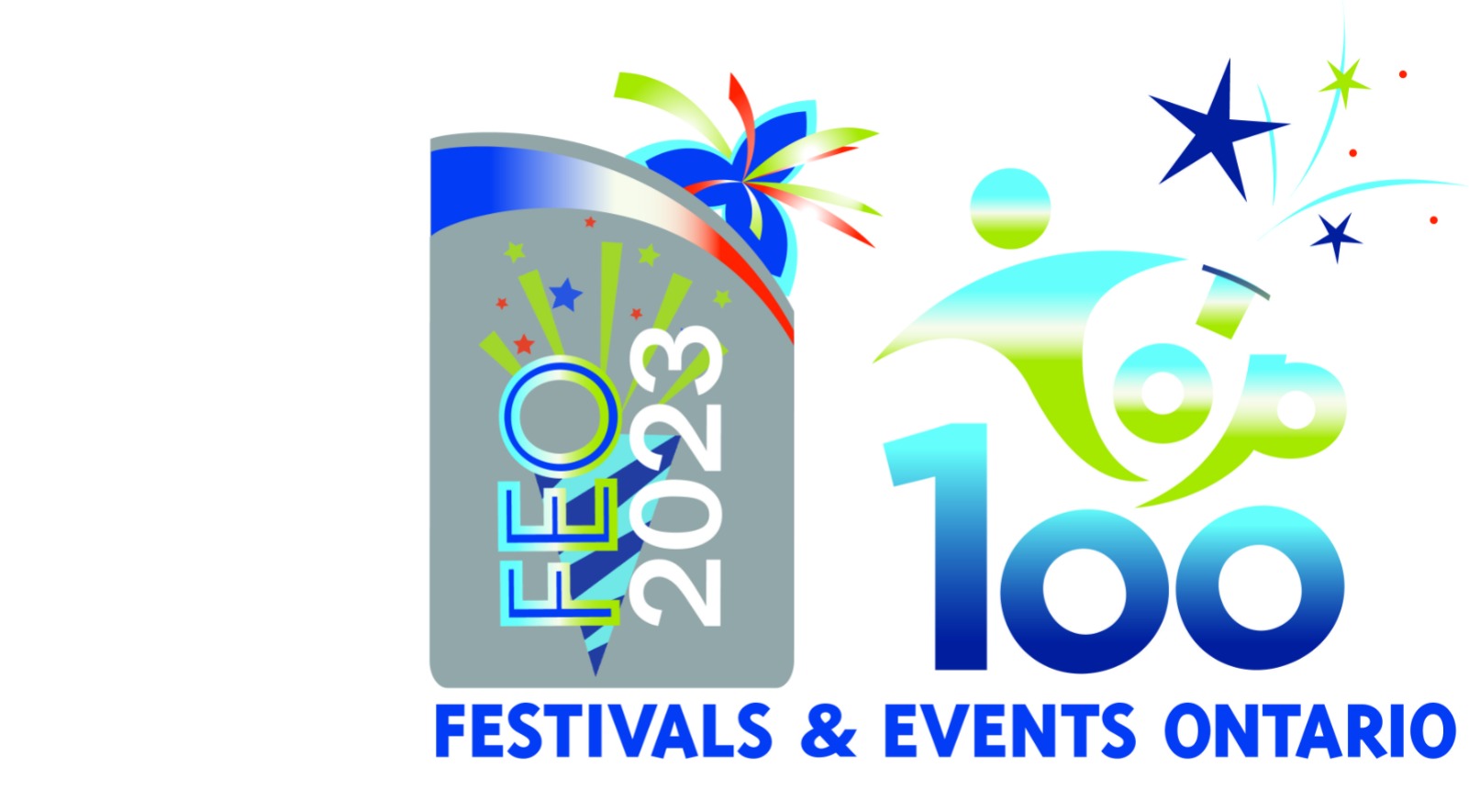 Posted on Tuesday, March 21, 2023 12:10 PM
A premier City of Oshawa event has been recognized by Festivals and Events Ontario (FEO). At the Festivals and Events Ontario Conference, Oshawa's Peony Festival was awarded FEO's Top 100 Festivals title once again.
The Top 100 award recognition acknowledges industry excellence happening across the province. The award is recognized by festival goers, peers, and government officials for leading quality festivals and events.
A signature event in Oshawa since 2004, this is the 11th consecutive year...