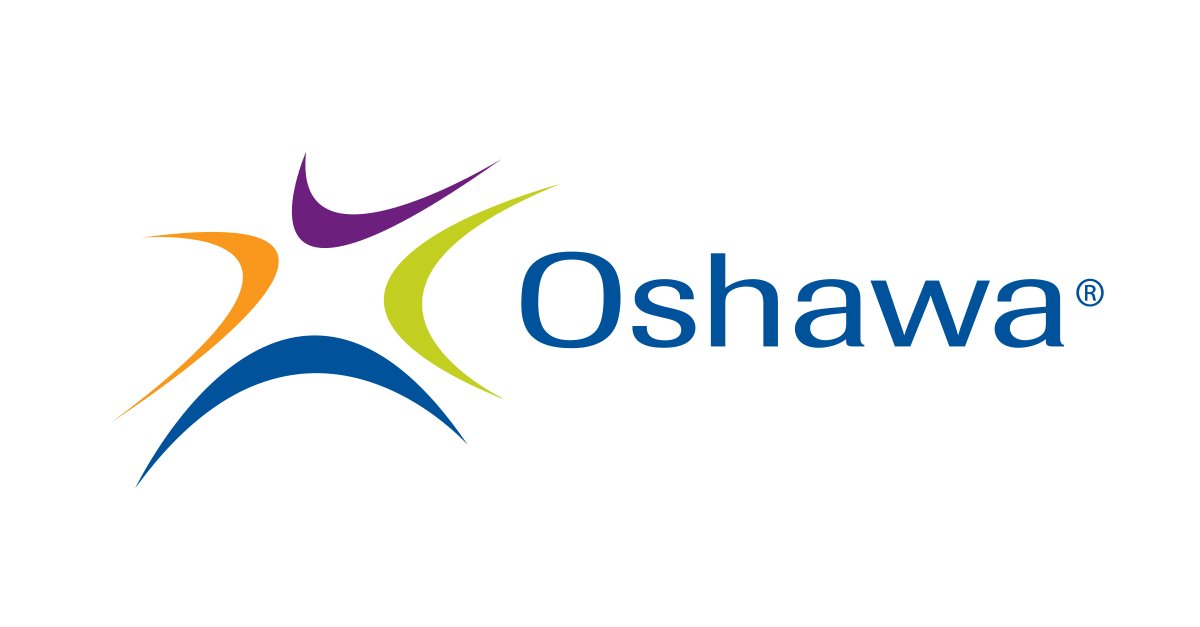 Posted on Thursday, December 22, 2022 02:39 PM
Subscribe today atOshawa.ca/Subscribeto stay connected and informed of City news, alerts, meetings, events and more!
Subscription options include:
News:Subscribe to specific categories of news that matter most to you, including City news, public notices, employment opportunities, business and investment news, recreation updates and more!
Council and Committee meetings:Receive agendas for Council meetings, Standing Committee and Advisory Committee meetings and information packages.
Alerts:Be...