We are here to help you on your journey!
Event organizers host over 100 festivals, events, walks and runs in our community every year.
If you are interested in hosting an event in our beautiful City, our City of Oshawa Event Permit is the place to start!
City approvals are required for events that have:
Over 1,000 people expected in attendance
and/or, any one or combination of the below items
Provide food - for sale** or for free

**Note: The sale of food is not permitted at Lakeview Park - the Jubilee Pavilion has the first right of refusal, for more information, please contact them directly: Jubilee Pavilion.
Selling merchandise other than food
Sidewalk/road use or closures - City owned roads, trails, sidewalks
Filming
A tent larger than 20 x 30
Street/Block parties
Inflatables/carnival items/live animals/Special Occasion Permit - Alcohol
Use of City owned property: To check availability visit the Facility Booking webpage: Facility Booking.
While there is no fee for the event permit, there are fees for the booking of your location if on City of Oshawa owned property, road/sidewalk use and closure, tent permits, fire inspections and licensing.
All Events in the City of Oshawa must have the required permits regardless of whether the event is booked on City property or on private property. This ensures the safety of the participants and the community.
We are here to help you through the process. To start you on your way, browse through the categories of helpful links below and then fill out an Event Application form by clicking on the button below:
Community Grants
Your event may qualify for our grant program. This program opens for applications in December and closes in January each year. For more details about Oshawa's Community Grant program visit our webpage by clicking on the button below:
We look forward to hearing from you soon!
Helpful Links and Information:
Providing food at your event?
Event Coordinators/Organizers who provide food either for sale or for free are required to submit a Durham Health Special Event Application form, this is in addition to City of Oshawa licensing requirements.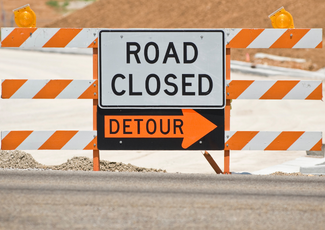 Using Durham Region owned roads?
If you are requesting a road closure of a Durham Region owned road, a permit will be required from Durham Region as well as the City of Oshawa. To see if your road use or closure is a Region owned road visit: Traffic Counts