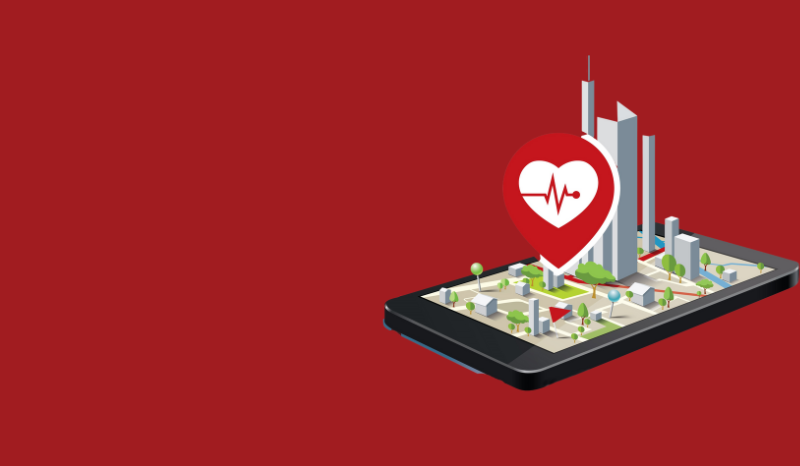 PulsePoint alerts CPR-trained users through the PulsePoint Respond app when someone in a nearby public place requires CPR for a cardiac arrest. It also lets you know where to find the closest public Automated External Defibrillator (AED).
Are you trained in CPR?
Download the app and help save a life!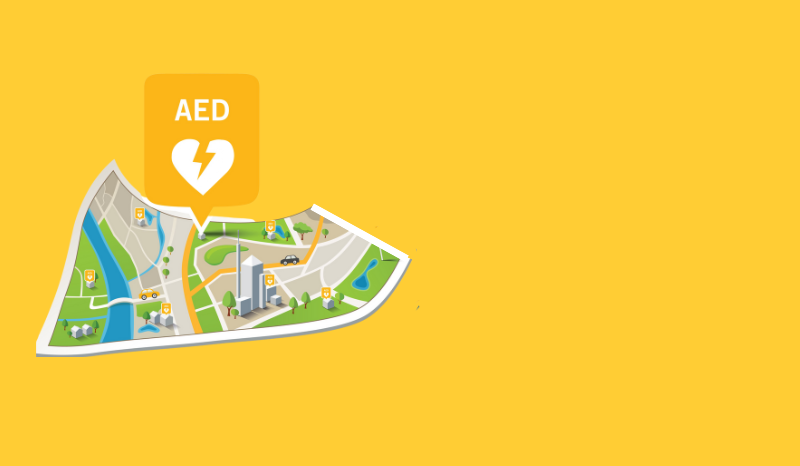 You are invited to assist in building a comprehensive AED Registry through the companion PulsePoint AED app.
This Region-wide registry will display AED's and co-located resources such as Bleeding control kits, Naloxone and Epinephrine.
Download the app to get started!
PulsePoint Respond App and PulsePoint AED App
Download one or both PulsePoint Apps to start participating in this life saving program. Choose to follow Oshawa Fire and set the notifications in the PulsePoint Respond App to 'Nearby CPR-needed' to receive alerts when cardiac emergencies take place near you.
Download the PulsePoint AED App to learn where AEDs are located in the community. See an AED and it's not in the app - simply take a photo and add it's location.
Thank you to our sponsor
PulsePoint is generously sponsored by GM Canada and OnStar.