Welcome to Oshawa
Located along the north shore of Lake Ontario, the City of Oshawa is the largest urban municipality in Durham and is the eastern gateway to the Greater Toronto Area. Explore the area to discover what Oshawa has to offer, including City services, arts and culture, housing, health, recreation and important local resources.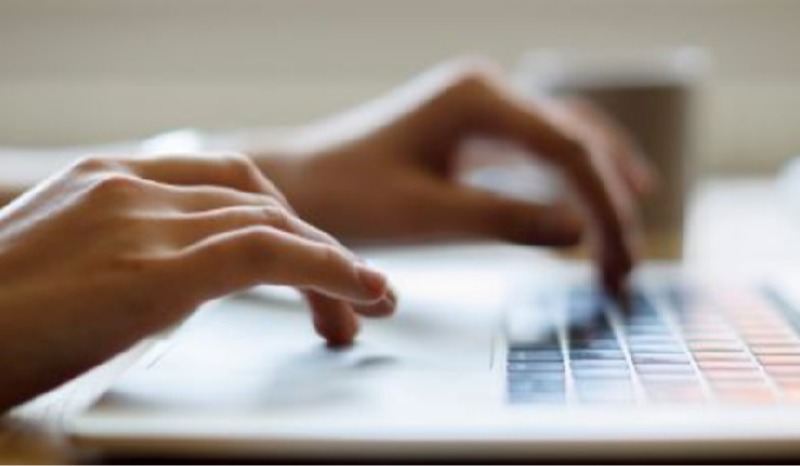 Connect with
Service Oshawa

Service Oshawa customer service representatives are here to respond to your inquiries and assist with service requests Monday to Friday 8 a.m. to 6 p.m., and Saturday 9 a.m. to 1 p.m.

Many common service requests can be submitted 24 hours a day, seven days a week by connecting to Service Oshawa Online.