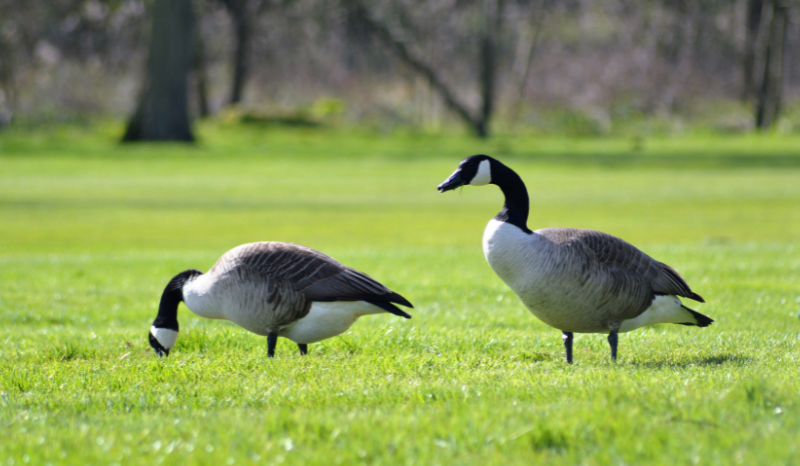 Avian Influenza is a contagious viral infection that can affect domestic and wild birds. There have been no human cases of avian influenza in Durham Region.
Wildlife
General wildlife tips and information on what you should do when you encounter sick or injured wildlife is below:
Injured wildlife
Community members can report injured wildlife to Service Oshawa or call 905-436-3311.
Rescue options
Orphaned wildlife
The following organizations assist orphaned wildlife:
Rabies in wildlife
Cruelty to wildlife
Cruelty to wildlife is regulated under the Fish and Wildlife Conservation Act, the Provincial Animal Welfare Services Act, and the Criminal Code. Report cruelty to wildlife to the Ontario Animal Protection Call Centre.