Municipal by-laws help keep our City a safe and enjoyable place to work and live. Online versions of some of the most commonly used by-laws are below. Contact Service Oshawa to get a copy of these or other by-laws.
Municipal Law Enforcement Officers work with residents and businesses to ensure they meet the requirements of various of by-laws.
Commonly referenced by-laws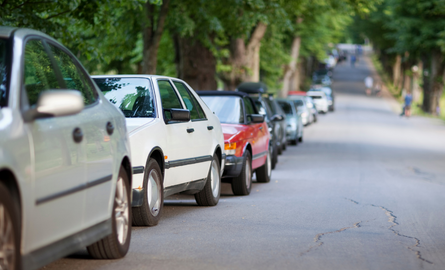 Traffic & Parking By-law
Regulates traffic and parking on roadways and highways, in parking lots and parkades, on municipal property under the jurisdiction of the City and on private property.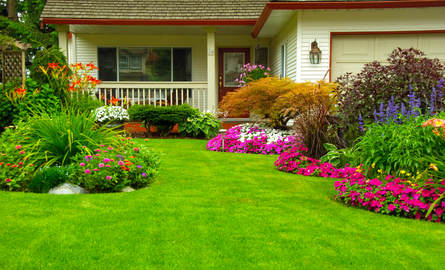 Property Standards By-law
Regulates and governs the standards for the maintenance and occupancy of property.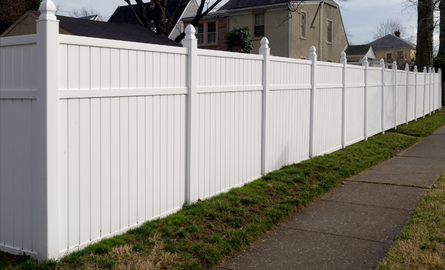 Fence & Sight Triangle By-law
Regulates the height of fences, natural features and objects in certain circumstances which applies to all lots within residential, office, commercial (excluding the Central Business District Zone) and mixed use zones.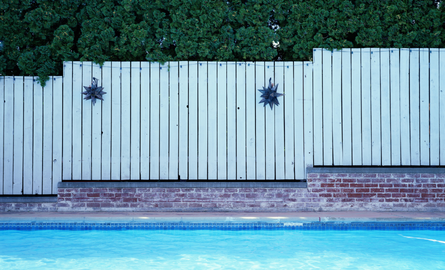 Pool Enclosure By-law
Requires the erection and maintenance of fencing around outdoor swimming pools, hydro massage pools, decorative ponds, hot tubs, spas and whirlpools.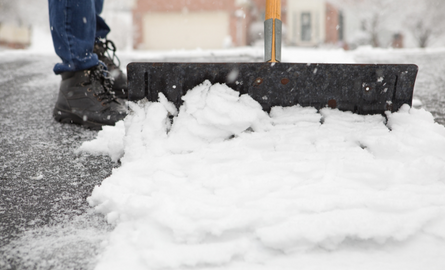 Winter Access By-law
A by-law regarding the removal of snow and ice in the City of Oshawa.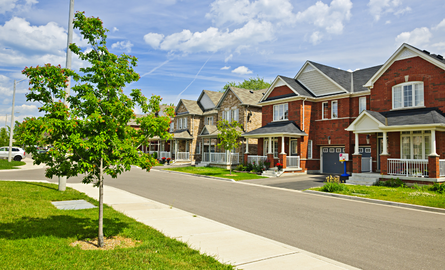 Boulevard By-law
A by-law to govern and regulate the maintenance, occupancy, use of boulevards.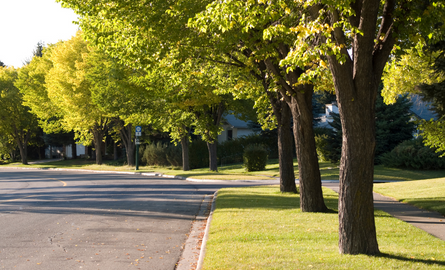 City Trees By-law
A by-law respecting the protection and maintenance of trees on City property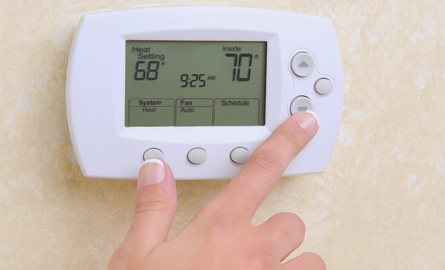 Adequate Heat By-law
Requires the maintenance of adequate and suitable heat for certain leased or rented dwellings or living accommodations in the City.
Parks & Facilities By-law
By-laws that regulate parks and facilities under the jurisdiction of the City.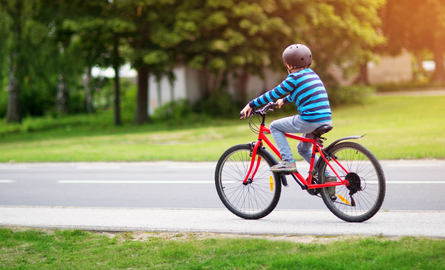 Skateboards & Bicycles By-law
Regulates and controls the use of skateboards, bicycles and similar devices within the City
Additional by-laws
Looking for something not listed above, search for additional by-laws below.
The regional Smoking and Vaping By-law bans smoking and vaping of tobacco, vapour products and cannabis in many public places, including rules for the workplace. Learn more at durham.ca/tobacco.