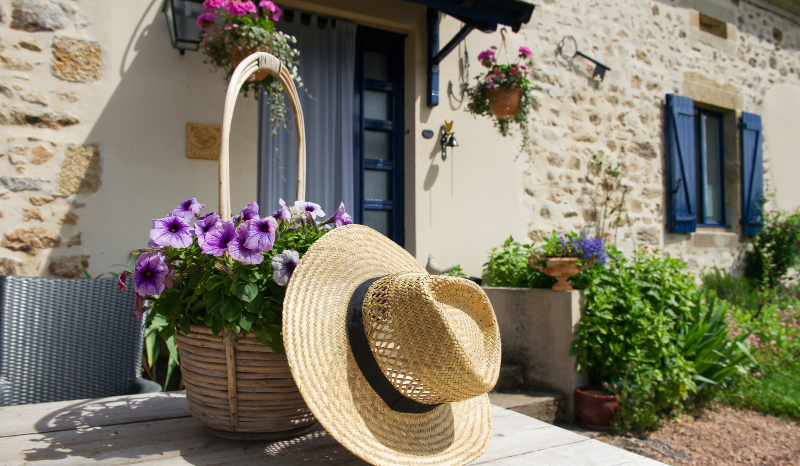 Colour of the Year: Purple
Purple has a variety of effects on the mind and body, including uplifting spirits, calming the mind, enhanced feelings of spirituality and encouraging imagination and creativity. From lilacs to coneflowers, from coast to coast, let's paint the country purple!
Everyone is invited to plant a purple garden: flowers, trees, shrubs, fruits and vegetables wherever there is an empty spot to grow.