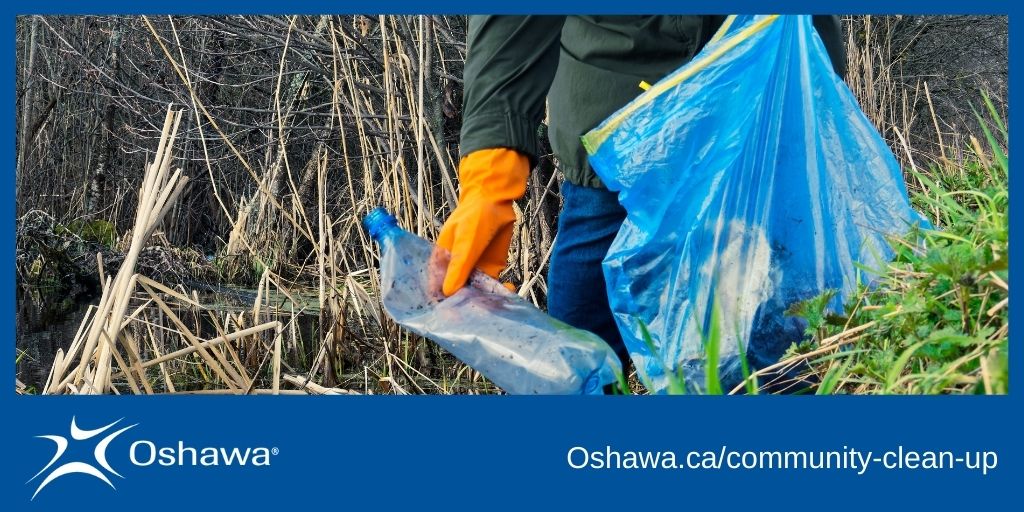 Posted on Friday, March 31, 2023 11:30 AM
Celebrate spring's arrival by participating in Community Clean-up Week, April 23 to 29.
The City of Oshawa encourages groups of all sizes to volunteer their time to help clean up our parks, green spaces, trails and schoolyards. Registered participants will receive free garbage bags and gloves (while supplies last) and a certificate of appreciation for their contribution to the community. To register or learn more, including choosing a community clean-up area or finding a group, visitOshawa...