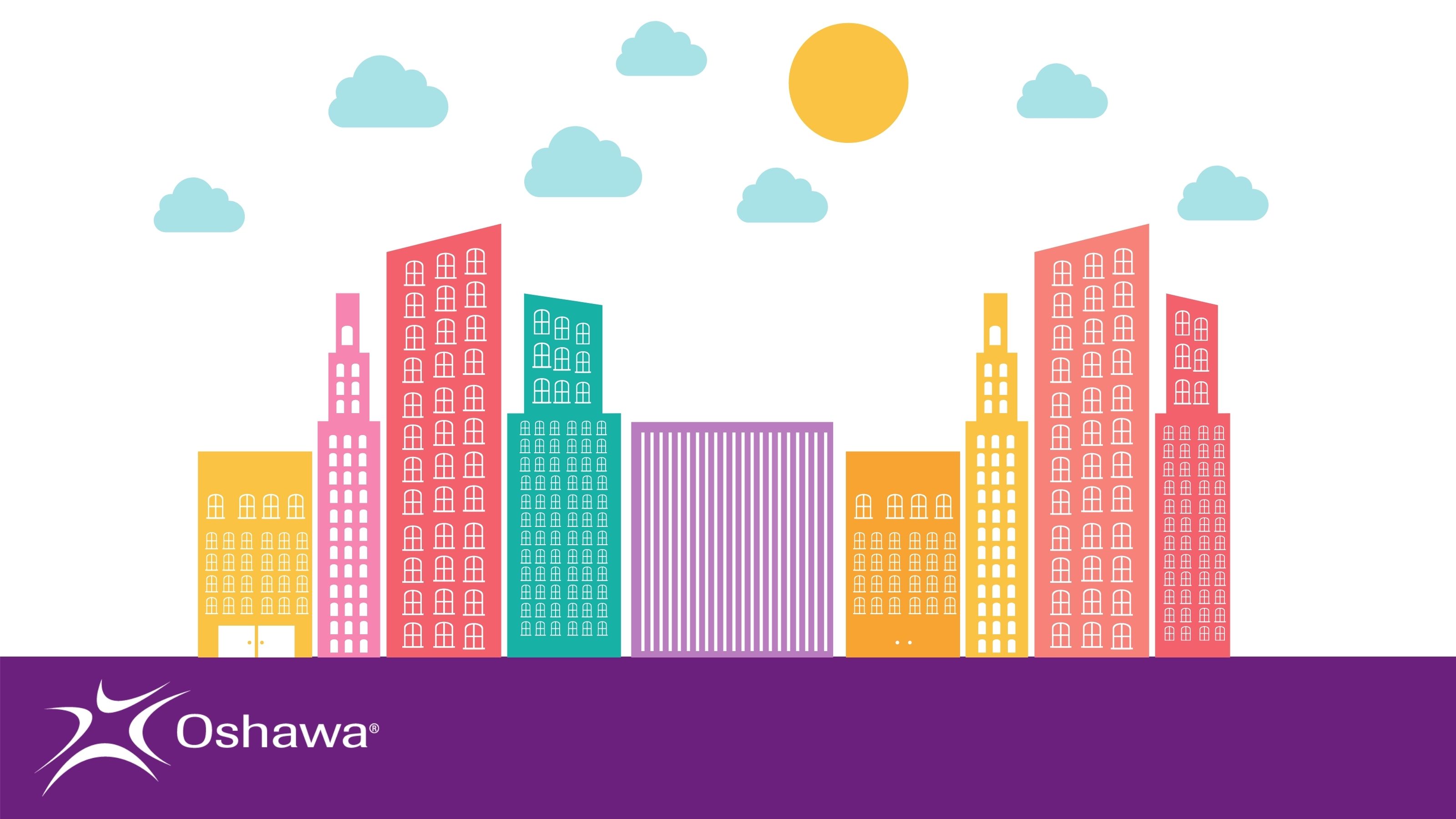 Posted on Friday, July 22, 2022 09:00 AM
Eleven local projects are being honoured as part of the City of Oshawa 2022 Urban Design Awards.
Ten projects received an Award of Excellence and one project received a Special Recognition Award for demonstrating excellence in urban design, as well as enhancing the image of the city and quality of life.
The 2022 Urban Design Award of Excellence winners are:
Brent Jeffrey, 31 Beatrice Street East (three-storey apartment building)
Frère Du Nord, 45 – 47 Prince Street (renovation of existing two storey...