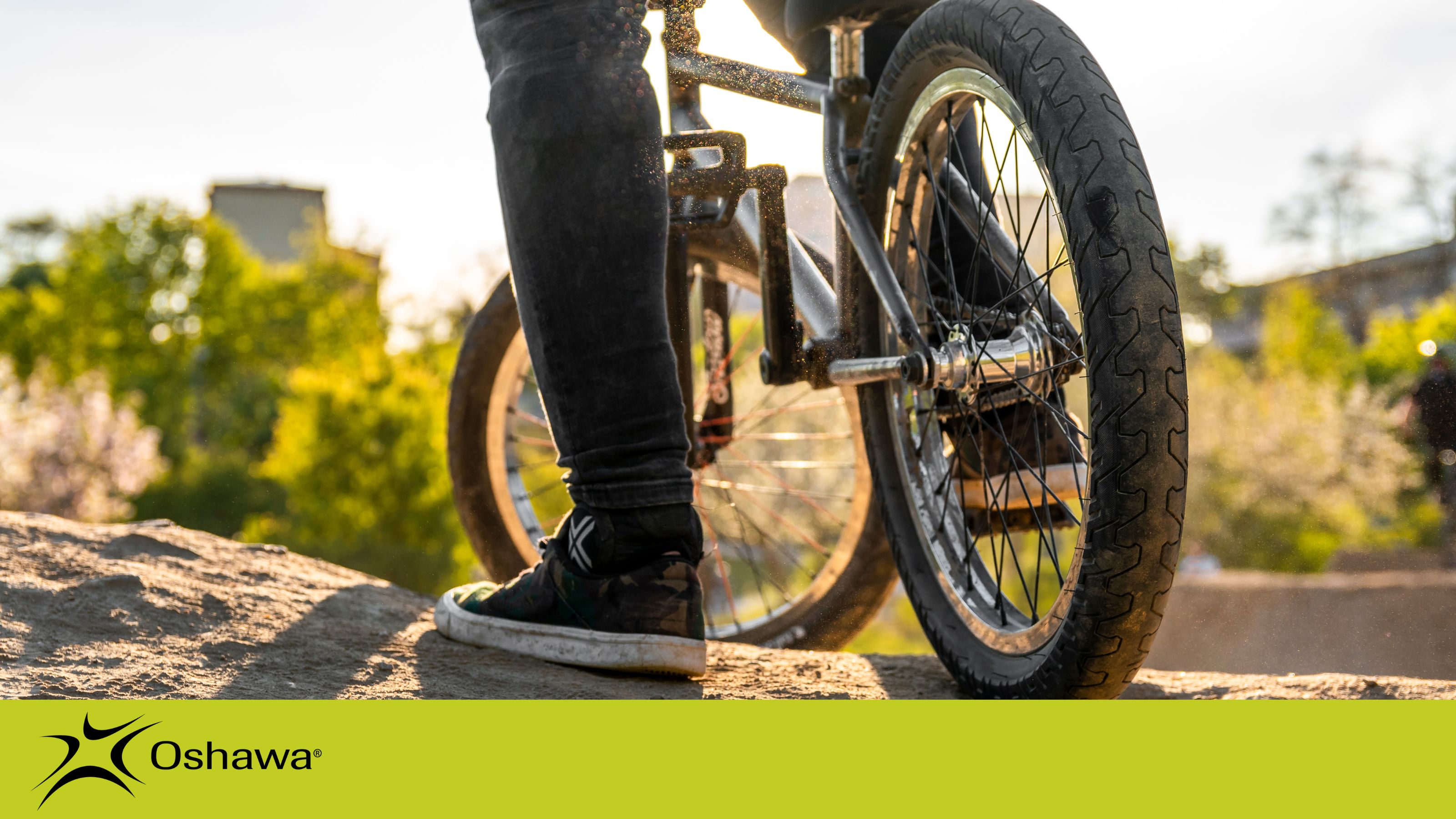 Posted on Friday, August 12, 2022 11:45 AM
The City of Oshawa's first BMX Bike Park is ready for the community and we are stoked!
The City is looking for 20 volunteers who are interested in donating their time and muscles to help in the maintenance of the park.
Why volunteer?
Maintenance is essential in order to keep riders safe. Volunteering is a great way to help keep the track in good repair while also developing your skills. Students can also earn volunteer hours.
Volunteers will learn the skills needed for basic track maintenance and...