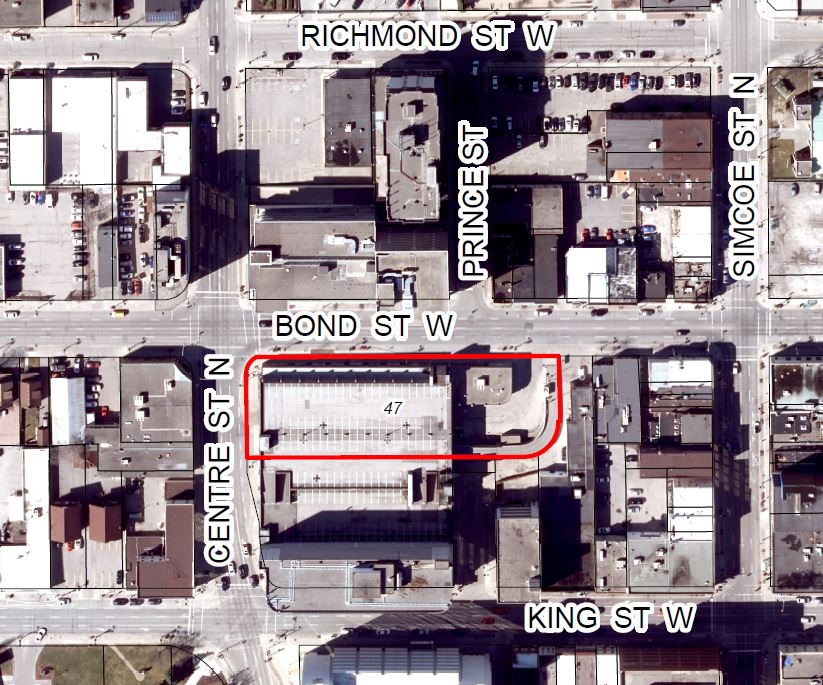 Posted on Thursday, July 14, 2022 04:30 AM
Take notice that the Corporation of the City of Oshawa has issued a Request for Expressions of Interest (R.F.E.O.I.) for the development of City-owned lands at 47 Bond Street West.

Responses to the R.F.E.O.I. for 47 Bond Street West (the "Site") will be received through Purchasing Services at [email protected] until 2:00 p.m. on September 30, 2022.

The Site is fully serviced and is located at the southeast corner of the intersection of Bond Street West and Centre Street North, both of which are...