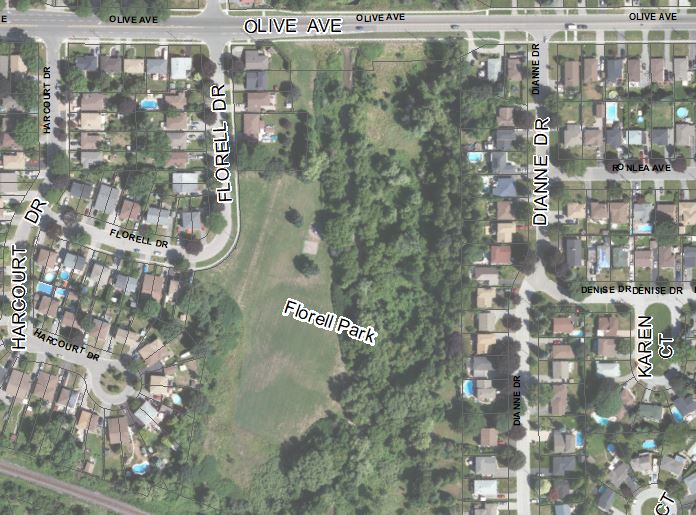 Posted on Tuesday, June 21, 2022 09:00 AM
The City of Oshawa is undertaking construction of Florell Park including site grading, pathways, playground, site furnishings, signage and plantings.
Where: 960 Florell Dr.
When: 7 a.m. to 5 p.m., Monday to Friday, June 2022 to late 2022.
For public safety, Florell Park will be closed and fenced during construction.
From time to time, heavy equipment will need to access the site from Florell Dr., and associated noise levels may increase during these times.
View the Concept Plan for...