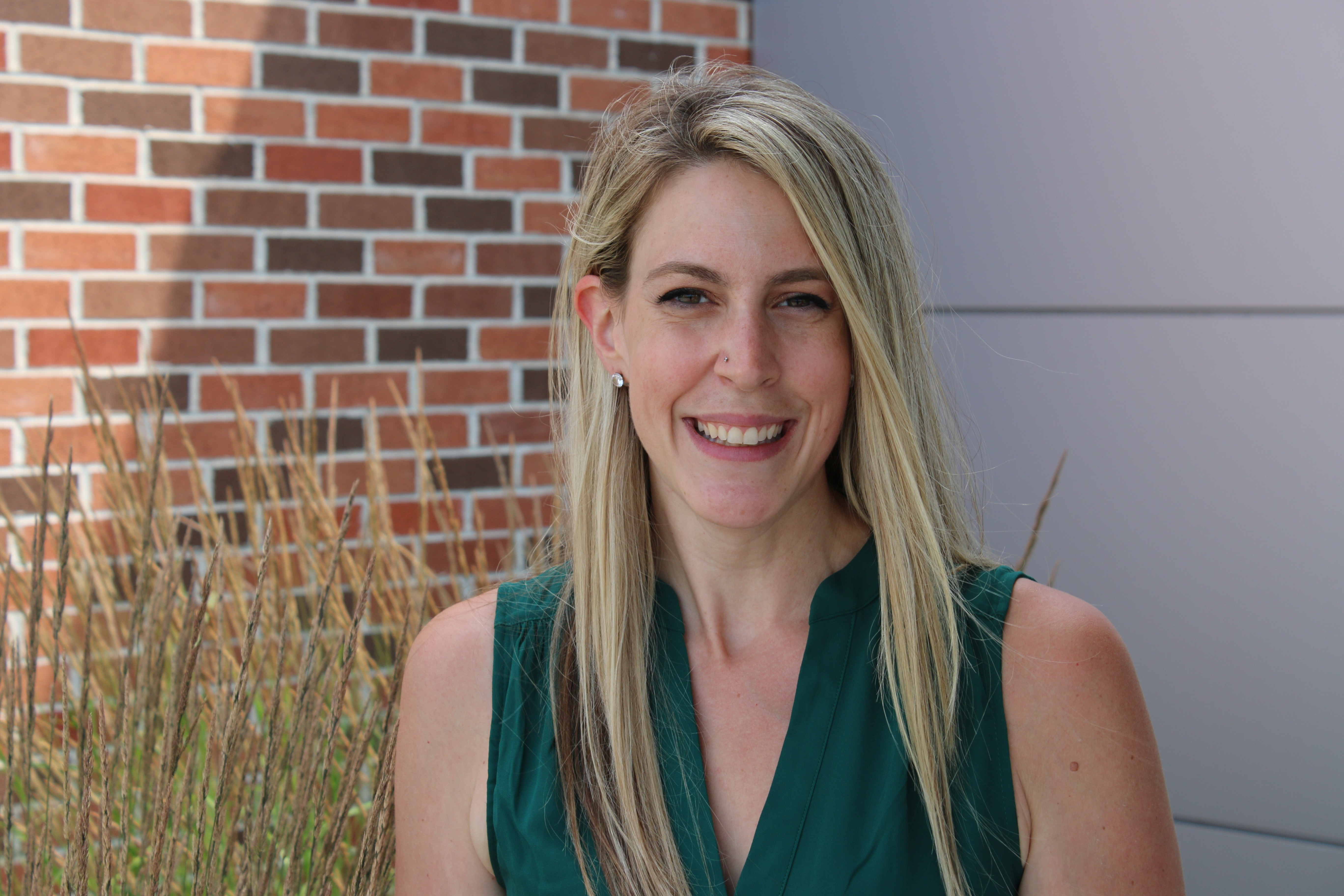 Posted on Wednesday, June 09, 2021 06:15 AM
The City of Oshawa is pleased to announce the appointment of Hailey Wright as the new Director of Economic Development Services.
Hailey Wright's appointment was officially announced on her first day in her new role during the June 7 Development Services Committee meeting.
Prior to joining the City, Hailey Wright held a number of positions at Trent University Durham GTA for more than a decade, most recently as Manager, Community Relations and Articulation. A Trent University alumni, Hailey is a...