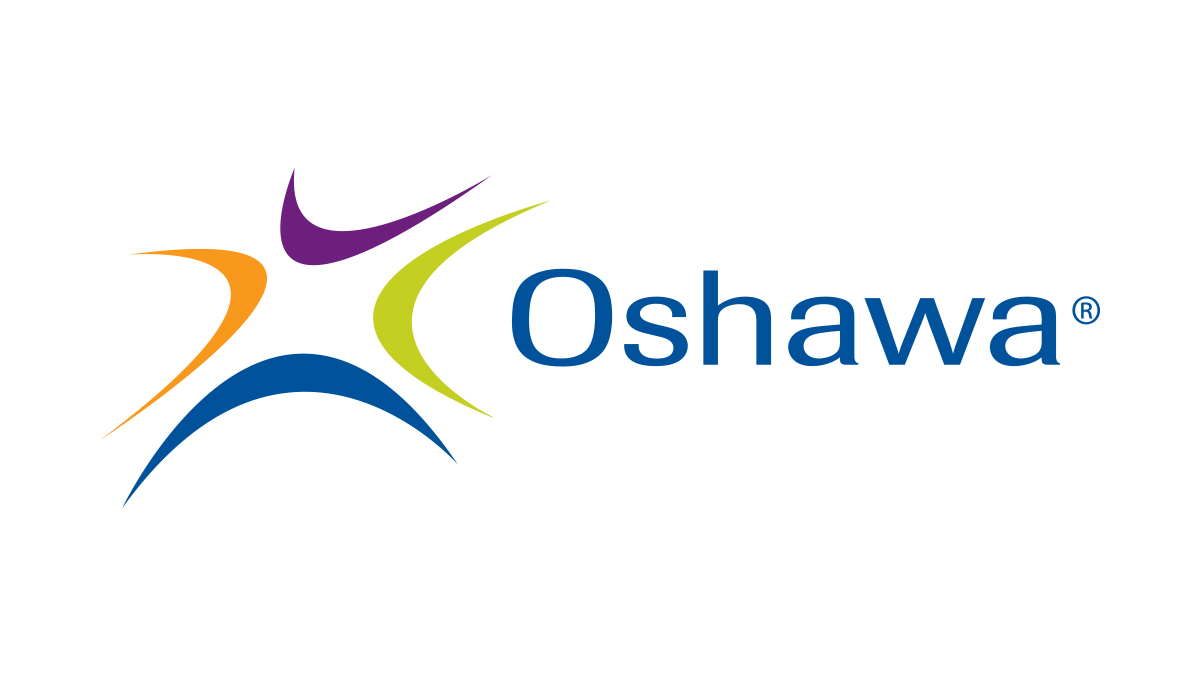 Posted on Thursday, March 31, 2022 09:45 AM
Calling for renewed hope and optimism, Oshawa Mayor Dan Carter delivered his 2022 State of the City Address to an audience of business and community leaders on March 30 at the Greater Oshawa Chamber of Commerce's Mayor's Luncheon.
Mayor Carter began his annual State of the City Address thanking local businesses and partner organizations for rising to the challenge during the pandemic and finding innovative new ways to continue to deliver services, keep their staff safe and serve the community. He...