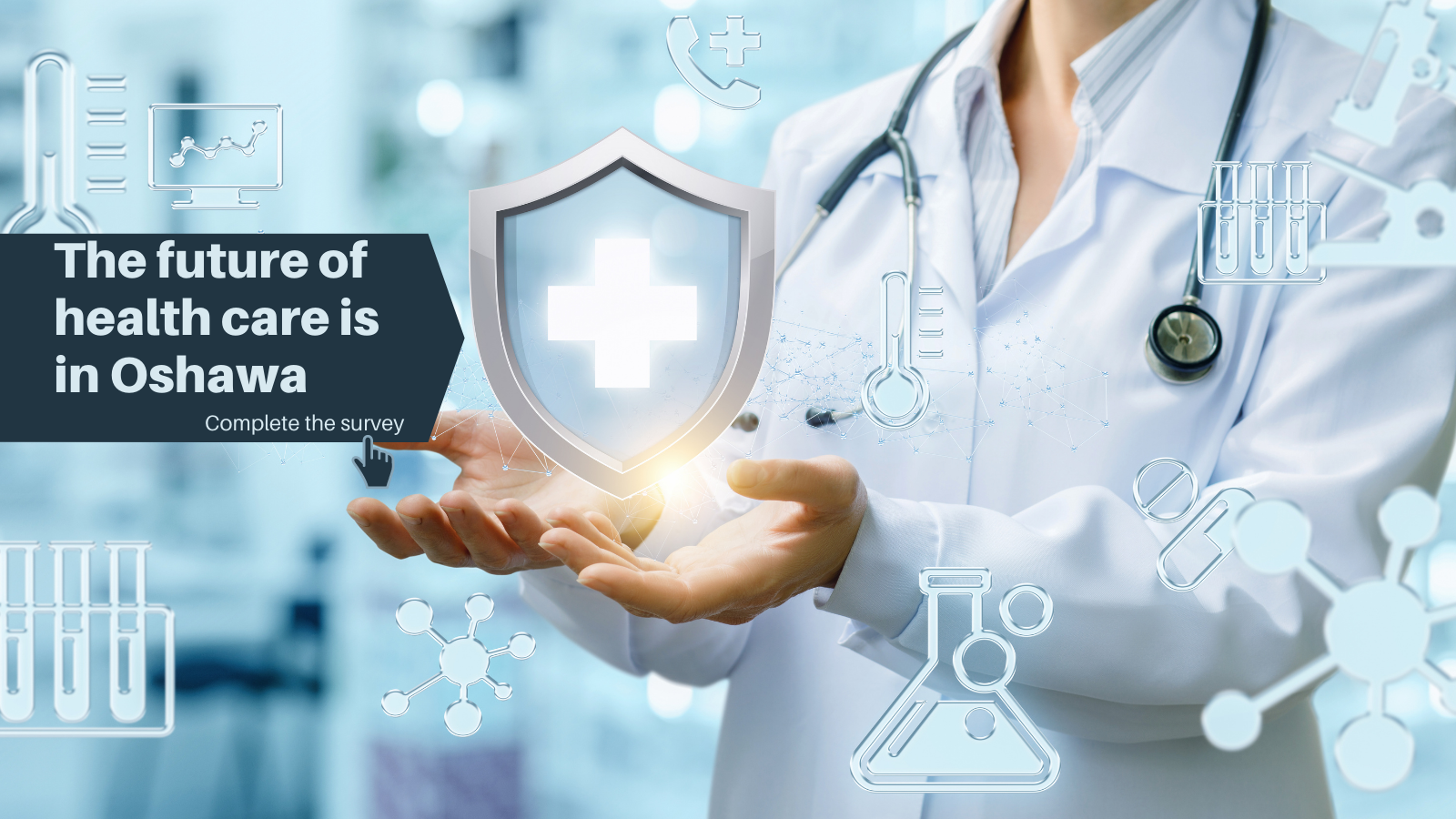 Posted on Thursday, July 22, 2021 07:30 AM
The future of health care is in Oshawa and we need your help!
The City of Oshawa is calling on community members to complete Lakeridge Health's survey and share why a site in north Oshawa is the ideal location for a new hospital in Durham Region.
Oshawa is geographically centred to meet population growth in all of Durham.
Oshawa is one of the fastest growing municipalities in Durham and will require future expanded health care services.
Oshawa is a TeachingCity. Home to Durham College, Ontario Tech...