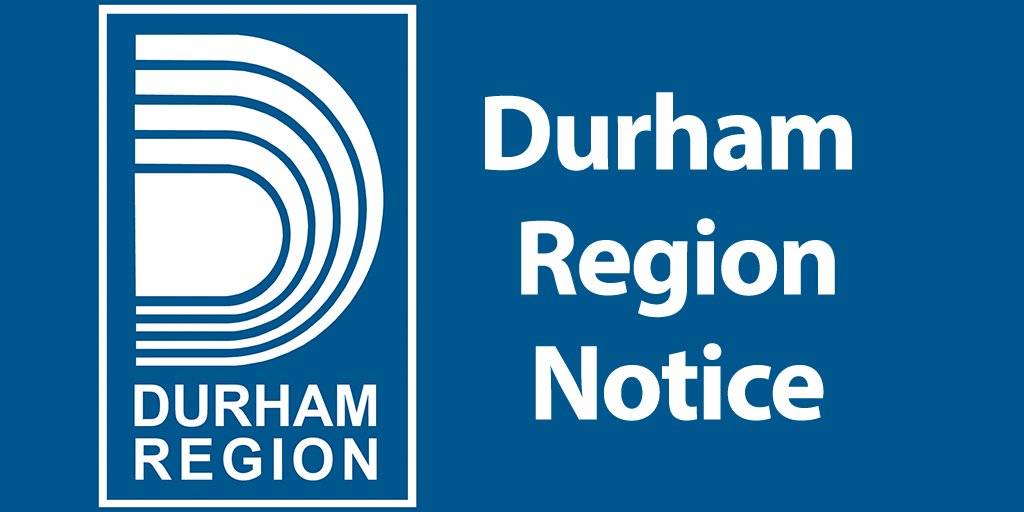 Posted on Thursday, March 23, 2023 03:02 PM
Durham Region Health Department is currently monitoring recent reports of dead birds that have been found in the Uxbridge area for potential avian influenza. In addition to reports from Uxbridge, the Health Department is also aware of other multiple dead bird sightings in other jurisdictions throughout the greater Toronto area.
"As it is currently migratory season for many bird species, residents may notice higher than usual sightings of birds that are sick or in distress, or birds that are...