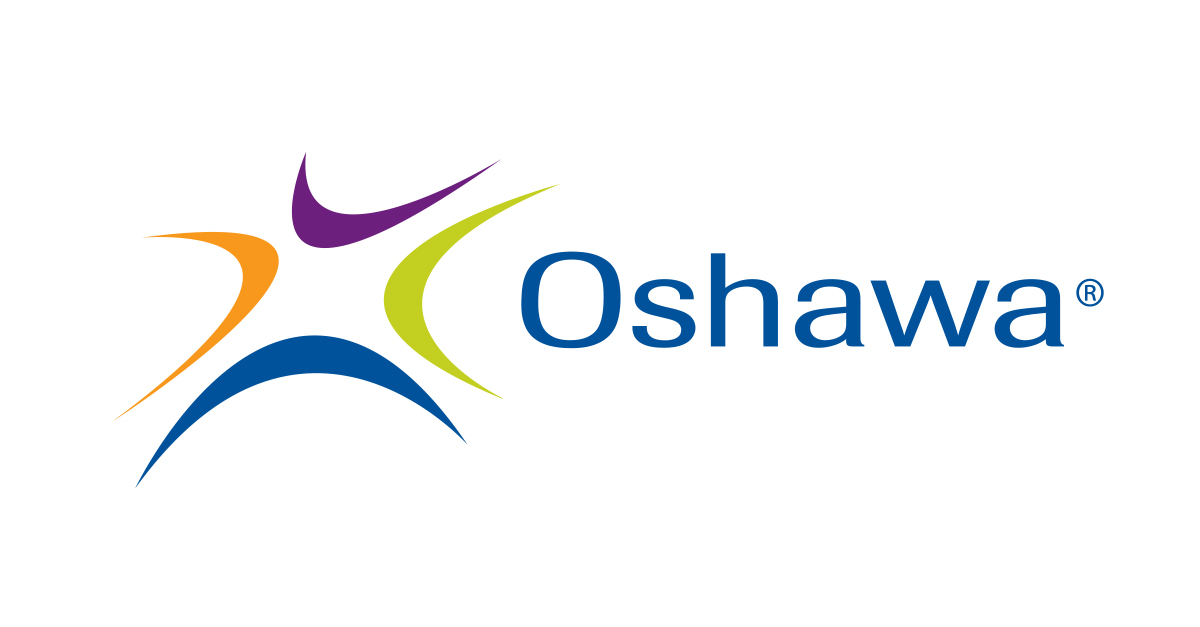 Posted on Tuesday, May 24, 2022 09:45 AM
The City of Oshawa and Region of Durham remind community members of the following updates as clean up continues from the severe storm on May 21.
Road hazards
The City's forestry crews continue to work to clear roads, sidewalks, driveways, parks and green spaces. The cleanup is anticipated to take several weeks and we ask for your patience as we work through the cleanup.
Please note that some city roads may be closed due to fallen power lines or partially closed due to fallen trees. Residents are...