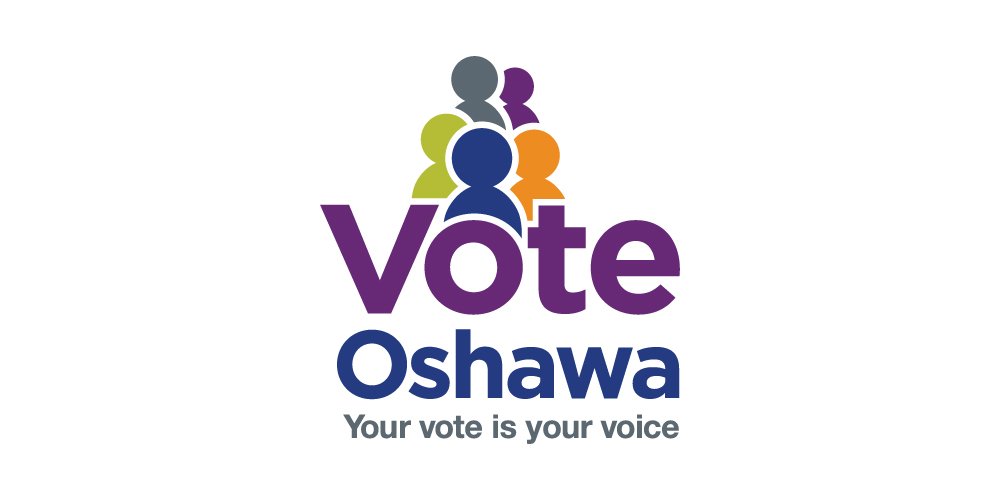 Posted on Monday, August 22, 2022 11:30 AM
The next Oshawa Municipal & School Board Elections are Monday, October 24, but qualified Oshawa voters don't need to wait until Voting Day to cast their ballot! In addition to the traditional Voting Day and advance voting opportunities, qualified Oshawa voters can request to vote-by-mail this year.
Vote-by-mail
To cast their vote from home, Oshawa voters should visit voteoshawa.ca and request a vote-by-mail package by completing the following process:
confirm their voter information (name, date...