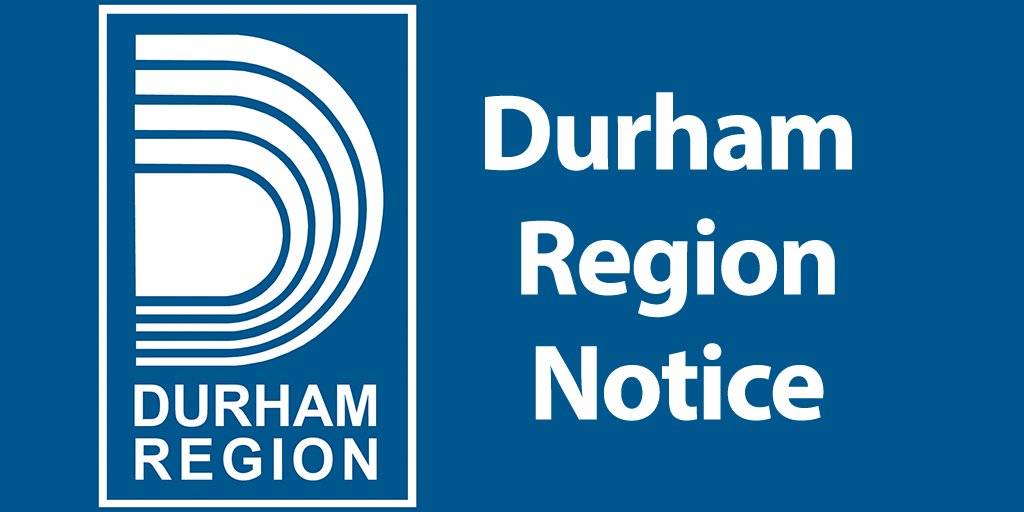 Posted on Thursday, May 04, 2023 12:54 PM
On behalf of The Regional Municipality of Durham, Neptune Technology Group will be scheduling appointments with property owners whose water meters need replacement.
When: Residents may receive notices from now until the replacement program is completed.
Why: To upgrade existing water meters and update user accounts to allow the Region of Durham to conduct remote readings.
Note: Neptune will attempt to contact the property owner via letter and by phone regarding planned water meter replacement.
The...